Topic: Gujarat Elections 2017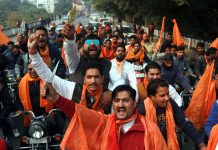 The fact that Prime Minister Narendra Modi had to sweat it out in his home, despite no organised opposition , says a lot about the voters' mind now.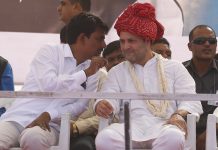 Rahul Gandhi's trust in the new leadership of Patidars, OBCs, and Dalits has been successful in creating a generational shift in the electoral competition.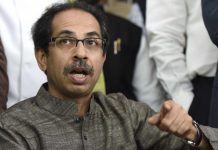 Despite consistent attempts, Sena has not been successful in expanding beyond Maharashtra even as its alliance with BJP is going through a rough patch.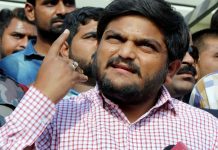 Hardik Patel joins a list of demagogues in the subcontinent who pick up an ethnic, religious or caste group's grievance and build it into a persecution complex.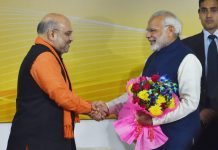 चुनाव-प्रचार के दौरान कांग्रेस ने भाजपा की कमियों पर प्रहार किया, लेकिन खुद प्रधानमंत्री नरेंद्र मोदी का कोई तोड़ उनके पास नहीं था.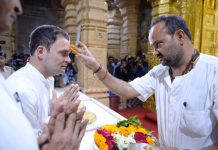 Rahul visited more than 20 temples of many faiths, including the influential BAPS and Khodaldham, to Dalit icon Megh Mahya's temple.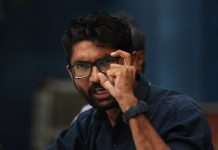 If Vikaas is a big balloon, Jignesh Mevani is the pin that can burst it.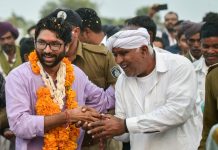 मैं महसूस कर सकता हूं कि अतीत में आपको क्या कुछ से गुजरना पड़ा होगा क्योंकि एक दलित लड़का कुछ करना चाहे तो उसे हमेशा मुश्किलों का सामना करना पड़ता है. लो...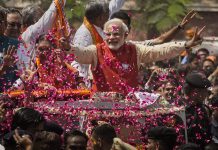 प्रधानमंत्री ने जो तूफानी चुनाव अभियान चलाया, वह सफल बचाव कार्य में बदल गया और वह विपक्ष से बाजी मारने में मददगार साबित हुआ.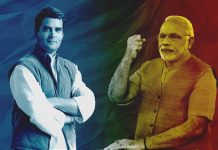 Congress treated Mevani-Patel-Thakor as political fragments, and didn't incorporate their arguments in its electoral agenda for a new political narrative.