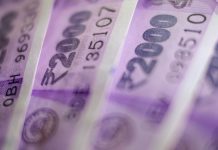 In a first of its kind operation in Uttar Pradesh, the UP Special Task Force and sales tax department together probed the fraud.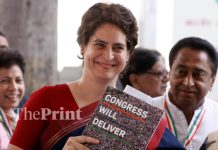 The Congress also promises to lift 10 crore people out of poverty in the next five years and eliminate poverty by 2030.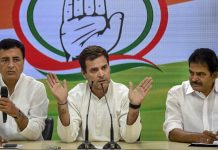 If Rahul Gandhi's promises are kept without cutting other spending, government would be borrowing an amount equal to its total borrowing today.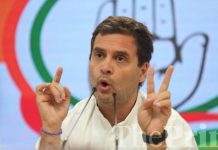 In an economy where biggest problem is employment, poverty reduction by income transfers is just a palliative. It needs to come with growth & jobs.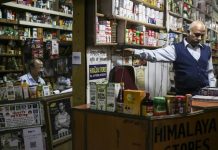 A second audit of the Pradhan Mantri Bharatiya Janaushadhi Pariyojana finds several irregularities, a year after the government's own auditors found lapses.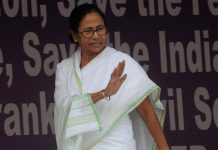 Trinamool Congress says its government outperformed Modi government, promises health for all policy.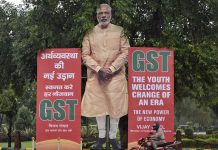 There is finally evidence of formalisation of the economy as the GST regime stabilises & has a big positive effect on the business cycle.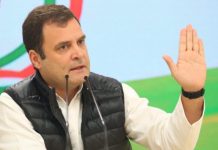 The Rahul Gandhi-led Congress party is expected to announce merging the 5 different GST rates into one pegged at 18% in its Lok Sabha election manifesto.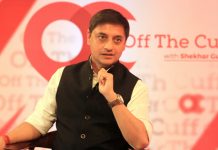 Speaking at Off The Cuff, principal economic advisor to Modi govt Sanjeev Sanyal says every reform is disruptive, but this govt has undertaken major reforms & created infrastructure.