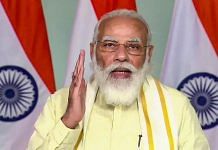 Speaking at a Mysore University ceremony via video conference, PM Modi said this decade has brought an immense opportunity for young India.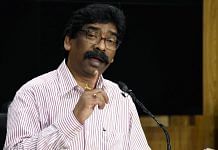 Soren targets Centre for its decision to deduct Rs 1,417-cr electricity dues from Jharkhand's account with RBI, warns against taking 'undue advantage' of state's 'tolerance'.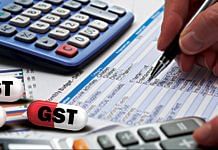 The softened stance comes after the Centre agreed to borrow up to Rs 1.1 lakh crore to meet part of the GST compensation shortfall.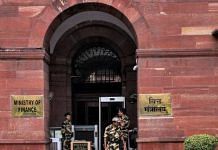 The Finance Ministry says the amount borrowed will be passed on to the States as a back-to-back loan in lieu of GST Compensation Cess releases.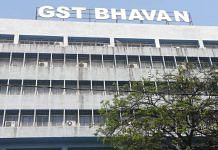 A total of 21 states and two UTs have so far agreed to the first of the two options offered by central govt to make up for its inability to pay GST compensation.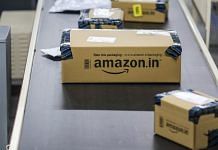 In a letter to FM Sitharaman, CAIT accuses Amazon & Flipkart of engaging in predatory pricing during festive sales, causing loss of GST and income tax to the government.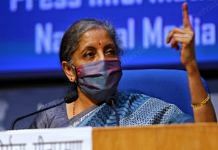 As many as 10 opposition-ruled states rejected both the borrowing options put forward by the Centre. The next GST Council meeting is scheduled for 12 October.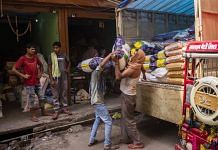 Reforms stalling is weighing on outlook for India's economy, which has gone from one of the fastest growing in the world to among the worst hit by Covid.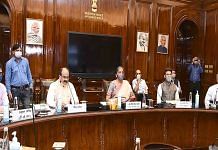 The tax collections from import of goods and domestic transaction were 102% and 105% respectively, of the revenues during the same month last year.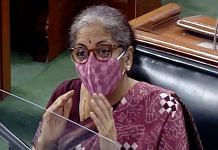 Finance Minister Nirmala Sitharaman insists Modi govt is not going back on its responsibility towards the states, will discuss compensation issue in GST council.