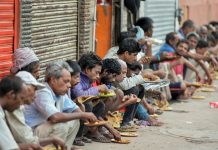 Social sector spending by the poorer states remains lower than in the better-off ones. If they are to catch up, this is the opposite of what it should be.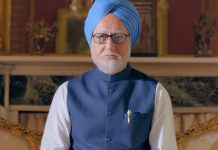 Nervous about their own poor performance, BJP is hoping that a cock and bull story will get it votes in 2019.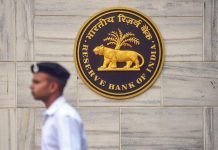 RBI permits banks to restructure loan accounts of MSMEs that are under stress. But MSMEs still not happy.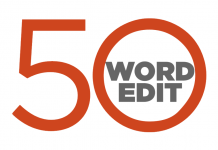 The 50-word Edit — ThePrint view on the most important issues, instantly.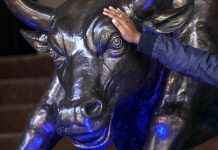 From GST to RBI to NPAs, both institutions and governance had a turbulent ride.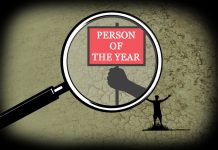 The deeper problem is that no matter how many govt schemes there are for the poor, the system works more for the privileged, less for the little guy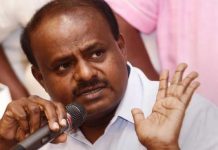 Karnataka chief minister asserted that the state's revenue deficit has widened to  widened to 20% post GST.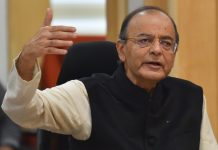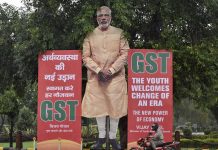 In a Facebook post, finance minister Arun Jaitley said a future road map could be to work towards a single standard rate instead of two standard rates of 12 per cent and 18 per cent.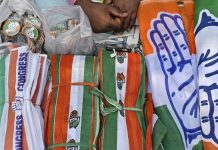 Modi has so far held back on announcing a national farm loan waiver. But temptation to appease voters was evident when he hinted at cutting GST rates.