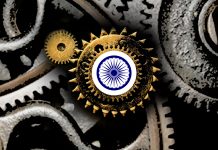 India is not a frontrunner in the emerging digital-physical world, but Indians are beginning to make their contribution.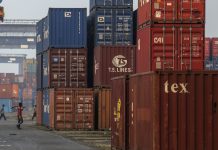 Limited diversification, uncertain global conditions, GST and credit crunch badly hurt India's exports even as rupee depreciated.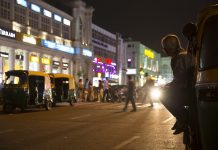 IMF in its latest World Economic Outlook report has praised the economic and business reforms, including GST, introduced by the current government.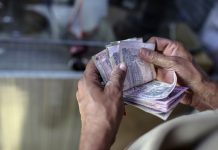 Traders say the gap between the target and actual collection may undermine the government's plan to cut its borrowing for the year by 700 billion Rs.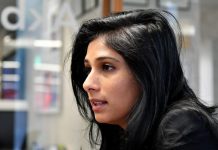 In earlier interviews, Gita Gopinath also criticised the RBI for its communication strategy during demonetisation but called GST a 'real reform'.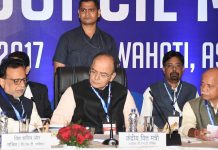 Council headed by finance minister Arun Jaitley also discussed revenue shortfall in the states under GST.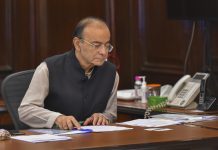 Currently, 49 per cent of the shares are owned by the Centre and States and 51 per cent belong to private financial institutions.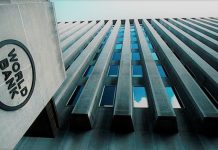 It is expected to bring in $ 25-30 billion in financial support for India from the International Bank for Reconstruction and Development.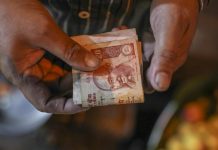 The world body warned that the rupee depreciation would jack up the prices of imported goods such as oil and petroleum products.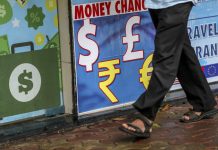 ICICI Securities says robust consumption and a pick up in loan growth show the economy is on the mend after demonetisation & GST.