Home
Tags
Federal Reserve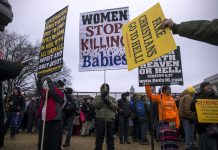 US President Donald Trump asks Federal Reserve to ease monetary policy to provide stimulus to the economy.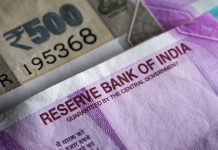 Predictions that crude could return to $100 per barrel signal that things may get a lot worse for rupee in final 3 months of 2018.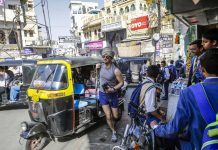 There are signs that foreign lenders are growing more selective with Indian loans, even as they cheer that the nation is moving toward cleaning up about $210 billion of non-performing assets.