Home
Tags
Federal Aviation Administration
Topic: Federal Aviation Administration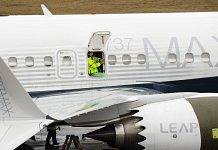 The 737 Max was grounded in March 2019 after a two fatal crashes, caused by a systems malfunction, killed 346 people off the coast of Indonesia and Ethiopia.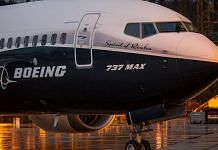 At the IATA event in Seoul, airline chiefs told Boeing it must convince regulators worldwide about the 737 MAX's safety, not just the US' FAA.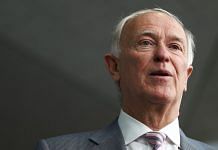 Tim Clark, president of Emirates says "it's going to antagonise a lot of people if they insist that this aircraft is safe to fly".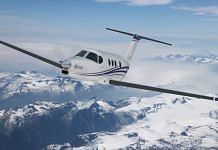 'Additive manufacturing' of 3D printers is a natural fit for aerospace industry as printed parts are lighter & lighter planes are more fuel-efficient.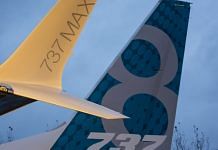 The statement shows US regulators have no immediate intention of grounding the 737 Max 8 after this weekend's crash that killed 157 people in Ethiopia.