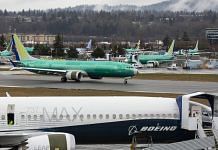 A 245-page report issued Wednesday provides account of miscalculations that led to 346 deaths, grounding of Boeing's best-selling jet and the company's billion dollar-losses.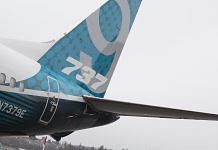 The Federal Aviation Administration announced it is set to issue formal legal directives for repairs required, which shows it approves the manufacturer's proposed redesigns.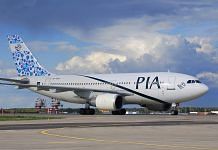 The US Transportation Department earlier this month separately notified PIA it was halting all operations after Pakistan said that 262 of its pilots had fake certificates.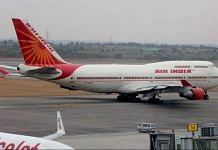 The last 747-8 will roll out of a Seattle-area factory in about two years, a decision that hasn't been reported but can be teased out from Boeing statements.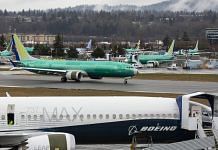 Boeing's best-selling jet has been grounded since March 2019 after the second of two crashes that killed a total of 346 people.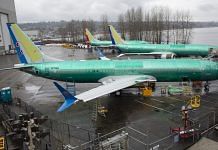 The so-called certification flight is a milestone toward ending a grounding imposed worldwide in March 2019 after the two crashes of Boeing's best-selling model killed 346 people.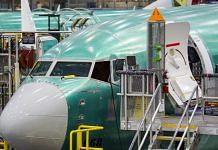 The FAA review process for aircraft designs had come under criticism following two fatal crashes on Boeing Co.'s 737 Max that killed 346 people.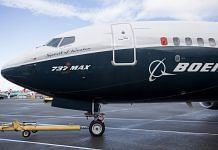 The Federal Aviation Administration detailed multiple missteps that airline crews had made in the December simulator sessions and said additional tests are needed.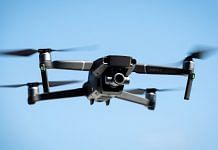 The draft rules call for a massive new tracking network for everything from toys to larger commercial drones so that authorities can spot the devices flying anywhere, from congested urban areas to rural zones.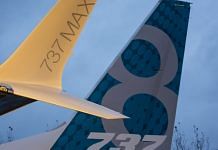 The documents, which were handed over to FAA the same day Boeing ousted its CEO, show concerns were expressed by Boeing employees about the company's commitment to safety.