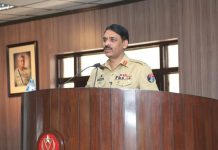 Pakistan reiterated its stand that India shooting down one of its F-16 jets in February is false.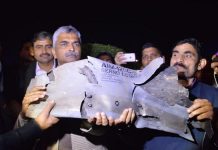 All the weapons India is frenetically importing can offer no effective deterrence in the absence of political will.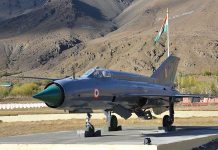 Both F-16 and JF-17 were equally capable, as was France's Mirage-V, of which Pakistan has plenty. These days, air platform matters relatively little.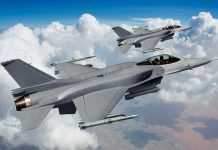 A selection of the best news reports, analysis and opinions published by ThePrint this week.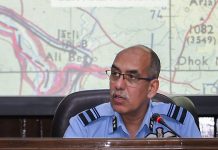 Air Vice Marshal R.G.K. Kapoor, at a media briefing, showed radar images to assert that an F-16 of the Pakistan Air Force was shot down by the Indian Air Force on 27 February.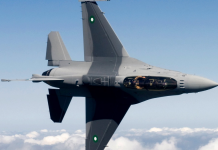 ISPR is leading Pakistan's hybrid war of denial since the day PAF lost its most advanced platform to a gritty IAF counterattack. But the evidence is right in front of us to sift, writes former IAF Mirage pilot and air warfare writer Sameer Joshi.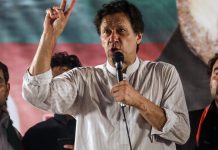 Pakistan Prime Minister Imran Khan's comments follow a US magazine's report that contradicts India's stand on shooting down a PAF fighter jet.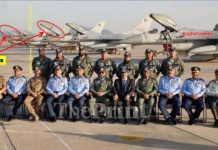 Pakistan had said it purchased 12 F-16As and 1 F-16B from Jordan, but in a 2014 image released by its military's publicity wing ISPR, 2 F-16Bs can be seen.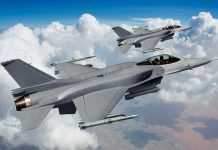 Foreign Policy magazine claimed Pakistan's F-16s were found to be intact after a count by US defence personnel, which goes against India's position that it downed one of the jets on 27 February.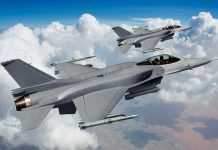 The Indian Air Force said it has evidence to confirm that a Pakistan F-16 was shot down on February 27 during a dog fight over Jammu and Kashmir.