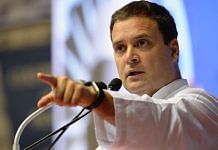 Modi wins because of Modi. Period. You don't have to be a fan of his toxic, narcissistic politics to acknowledge his electoral success.
No longer can other countries be trusted to stay away from India's elections. EVMs are the biggest vulnerability in the face of an external aggression.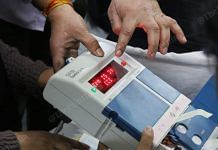 Speaking at an event, the CEC said the Election Commission will engage with political parties in coming days on various electoral reforms and the model code.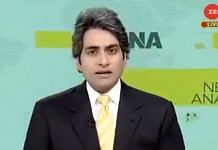 A quick take on what prime time TV news talked about.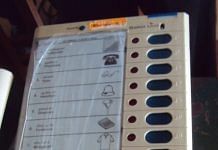 Several Twitter users accuse BJP of attempting to tamper with Delhi election results after Home Minister Amit Shah said 11 February results 'will shock everyone'.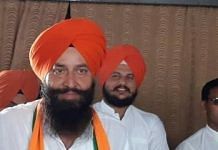 In a 39-second viral clip, Virk can reportedly be heard saying that no matter which button is pressed on an EVM, the vote would go to the BJP.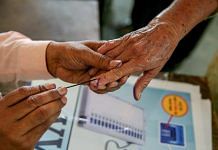 After voting took place on 21 October, the opposition Congress, NCP and several other parties raised suspicion over the functioning of EVMs, alleging they were tampered with at some places.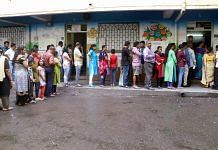 According to a complaint Congress registered with the Election Commission, several EVMs were selecting a different party symbol than what the voter was choosing.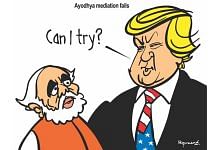 The best cartoons of the day, chosen by editors at ThePrint.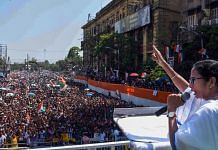 Opposition leaders are forced to question EVMs for reasons beyond the obvious.