Home
Tags
Essential services
Topic: essential services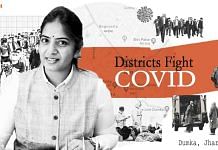 Dumka's Deputy Commissioner writes on how connecting with people allowed her to be an accessible leader during the Jharkhand district's Covid fight.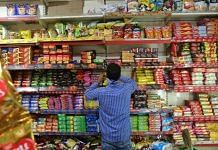 A simple message on Facebook offering help has mushroomed into a pan-India community that answers distress calls, requests to check in on ageing parents, and so on.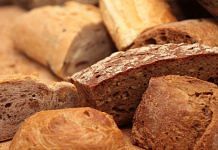 Be it supply-chain issues or the need to channel anxious energy, quarantined Indians are turning to the culture of baking bread in a big way.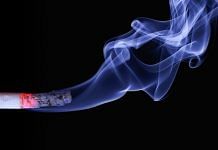 Many smokers are struggling to get their daily dose of nicotine amid the lockdown. While some are grappling with withdrawal, others are using the chance to kick the butt.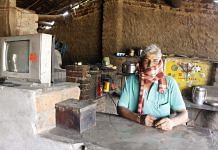 Speaking to ThePrint, owners of several dhabas along Kota-Chittorgarh-Udaipur highway in Rajasthan said they're out of business. Many didn't know they could reopen from 20 April.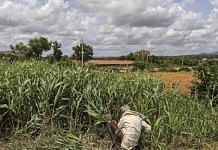 The govt Wednesday issued fresh guidelines for phase 2 of the lockdown, allowing hospitals, agricultural, manufacturing sectors, among others, to function.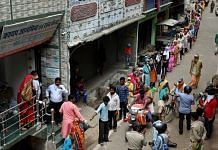 Today's political, economic & strategic punditry from Aruna Sundararajan, Suyash Rai, Rahul Verma and many more.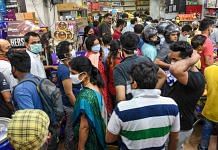 Communicating to chief secretaries of states & union territories, MHA said such acts can't be ruled out due to loss of production & labour crisis because of lockdown.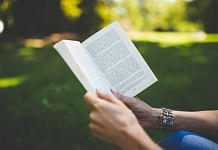 Be it our return to the arts or our reliance on the people who do the jobs we don't want, Covid-19 is making us re-examine our views on these important realities.