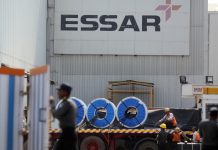 New Delhi: India's top court stopped ArcelorMittal from making a payment to lenders to buy Essar Steel India Ltd., extending billionaire Lakshmi Mittal's wait to enter the South Asian country's steel market. The Supreme Court's two-judge bench headed by Justice Rohinton F. Nariman said status quo is to be maintained regarding Arcelor's plan to buy Essar Steel. The court directed the bankruptcy appellate tribunal to expeditiously decide on appeals in the case. The order may delay Arcelor's plans to purchase the steel mill, which can produce 10 million metric tons of the metal annually and make Arcelor the fourth-biggest player in a nation where the administration plans to invest trillions of rupees in infrastructure. The bankruptcy court had approved Arcelor and its partners Nippon Steel Corp.'s offer to pay $6 billion upfront to lenders and invest about another $1.1 billion in the company to turn it around. A bankruptcy court overseeing the...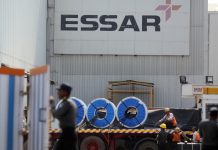 The right measure to evaluate the IBC is not the yardstick of what happened under SICA or DRT laws, but what is happening now – a 270-day deadline for resolving cases.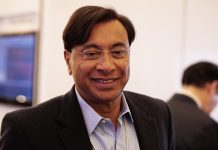 Challenges from rival bidders & creditors have seen Mittal's firm make dozens of trips to court since an initial bid in Feb 2018 to acquire Essar Steel.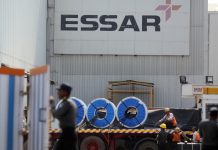 India's two-year-old bankruptcy regime has been brought to the brink of irrelevance by the strain of resolving its most high-profile case -- Essar Steel India Ltd. Errant debtors are forever looking for ways to undermine creditor protection; but when lenders themselves start making a mockery of a fledgling insolvency law, nobody can save it. That's where India's two-year-old bankruptcy regime is today, brought to the brink of irrelevance by the strain of resolving its most high-profile case: Essar Steel India Ltd. The billionaire Ruia brothers have used every trick in the book to ensure their prized asset stays in the family, despite owing financial creditors Rs.508 billion ($6.3 billion) in unpaid dues. Just as the process was crawling to a conclusion, with the lenders accepting ArcelorMittal's Rs.420 billion bid for the 10 million tons-a-year steel plant, an unexpected wrinkle has emerged. State Bank of India, the largest creditor, has put its...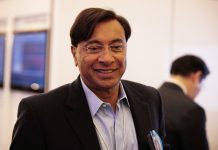 ArcelorMittal will now begin final negotiations with creditors of Essar Steel under India's bankruptcy laws.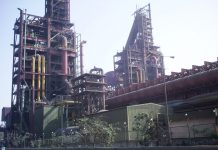 The top court held both firms ineligible under amended Insolvency and Bankruptcy Code but granted them a fresh opportunity.