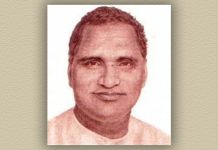 The first chief minister of Rajasthan, Shastri also co-founded the all-women Banasthali Vidyapith.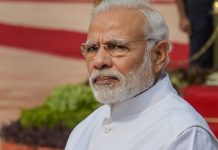 By only addressing decriminalisation of Section 377, the court is missing a huge chance to correct historical wrongs to the LGBTQ community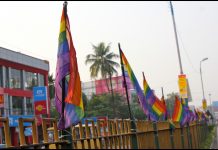 The top court noted that discrimination against the LGBTQ community has also adversely impacted their mental health.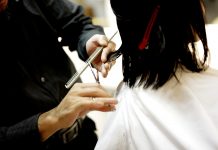 Pay parity' is so last century as a feminist slogan. What we should ask for is 'price parity'. It's as if the entire retail universe is rigged against us.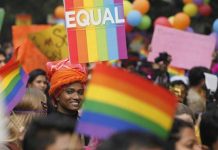 The Supreme Court has given the right to privacy the widest meaning and protection.