Home
Tags
Editors Guild of India
Topic: Editors Guild of India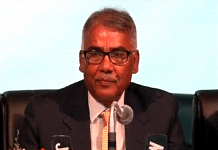 Matter to be listed before the council in its next meeting after Editors Guild issued statement urging PCI to withdraw advisory.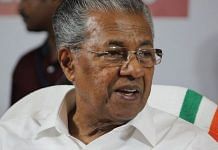 The Guild said that though Kerala government placed the amendment on hold, the ordinance is still in force and 'has the potential for grave misuse'.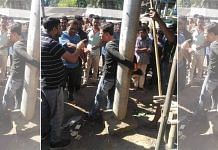 Journalists have been 'subjected to mob attacks, intimidation, threats, which is vitiating environment necessary for the functioning of an independent media', the Guild has said.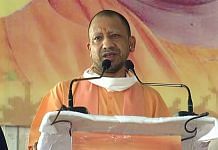 In letter to CM Yogi Adityanath, Editors Guild says there are compelling cases of authorities harassing journalists working in UP, and cites several cases that were registered this year.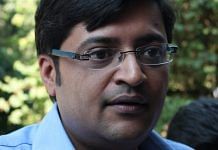 Maharashtra Police arrested Goswami Wednesday in connection with a 2018 abetment to suicide case. Move sparked a flurry of reactions from senior journalists.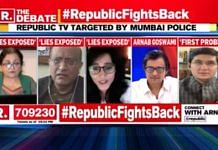 In a statement, the Editors Guild said it is 'is pained to see the unedifying spectacle of hundreds of FIRs being filed against journalists of Republic TV'.
Sanjay Kapoor, Editor Hardnews magazine was elected as the general secretary, Anant Nath is the new treasurer.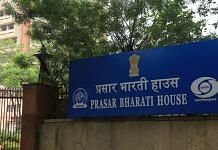 The Editors Guild of India says Prasar Bharati cancelling its PTI contract & police picking up Odisha journalist 'threaten & undermine' independence of media.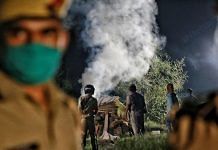 Not allowing the media to visit the incident spots and tapping the phone conversation of journalists undermine and obstruct the functioning of the media, the Guild said Sunday.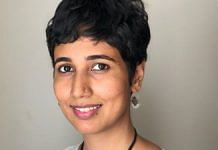 The Guild said it respected all laws of the land, but called the FIR against Scroll.in a 'flagrant misuse of such laws', which it said was unjustifiable and reprehensible.