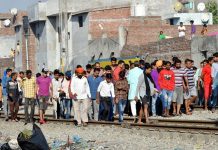 ThePrint brings you excerpts from the report submitted to the Punjab government that details all the mistakes that led to the Amritsar train tragedy.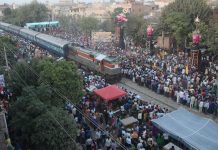 Organisers of Dussehra events near train tracks tell ThePrint they take several precautions, besides being in touch with railway authorities for coordination.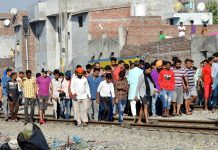 There's been no move to track Dussehra event organiser Mithu Madaan. Two inquiries have been ordered — one administrative, the other a criminal probe.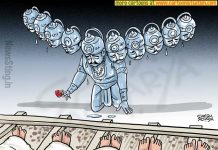 The best cartoons of the day, chosen by editors at ThePrint.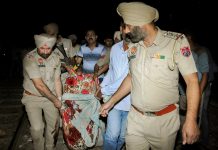 The railways maintains it had no information about the Dussehra function held near the tracks.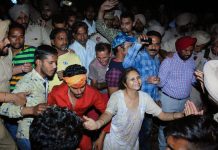 Amritsar Congress leader who organised Dussehra celebrations tells ThePrint he had taken police permission but not informed railways.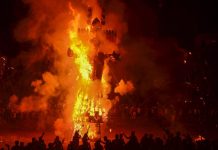 As the Ravan effigy was lit, a section of the crowd started retreating towards the tracks and were run over by the train.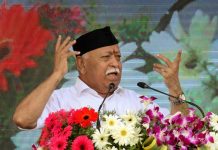 Most BJP allies want to let Supreme Court decide the matter, and one says Ram temple was never on NDA's common minimum programme.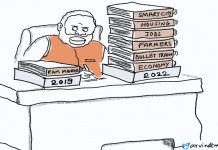 The best Indian cartoons of the day, chosen by editors at ThePrint.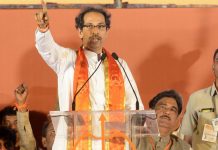 Uddhav Thackeray makes his Dussehra address at Shivaji Park, Mumbai, at a time when the Shiv Sena & the BJP are struggling to look eye to eye.