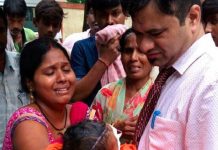 The brother of Kafeel Khan, charged with infant deaths at a UP hospital last year, was shot at by three men near the Gorakhnath temple late Sunday.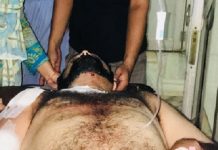 Kashif Jameel was struck thrice. Brother Adeel Khan says two unidentified men on a bike, ambushed Jameel and shot him. Two bullets pierced his body and a third is stuck in his neck.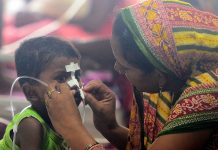 Encephalitis immunisation is not handled by experts, rendering it useless. Doctors also say patients reach them too late, resulting in hundreds of deaths.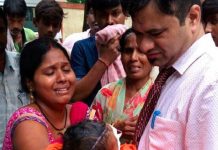 Khan, one of nine accused in the Gorakhpur hospital tragedy was released on bail last week.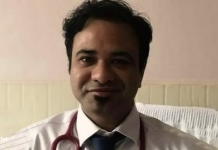 Khan, who recently wrote an open letter, claims that he had been made a scapegoat for what was essentially an administrative failure.