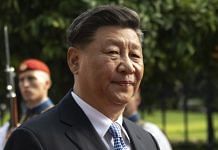 In episode 574 of #CutTheClutter, Shekhar Gupta tries to understand Chinese President Xi Jinping's motivations behind the Ladakh standoff by decoding Beijing's military strategies.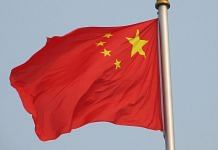 China is constructing at least 13 new military positions near its borders with India, including 3 air bases and 5 heliports, says a Stratfor report.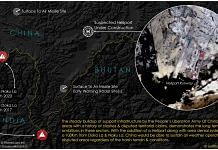 Experts say these expansions fit into a South China Sea-like strategy, which suggests Beijing plans to aggressively pursue its western territorial claims.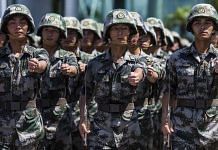 The Chinese efforts to build air defence positions on the eastern section of the LAC come even as tensions with India continue in the western sector in Ladakh.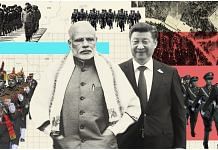 The standoff between Indian and Chinese militaries continues at Ladakh. India is deploying troops at multiple locations to mirror Chinese deployment.
IAF's Su 30 MKI jets have been on sorties in Ladakh but they weren't rushed to Line of Actual Control after 2 Chinese choppers were spotted last week.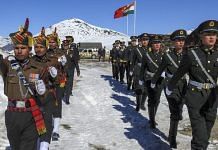 Troops from both Indian and Chinese sides have been injured in the two incidents. Situation is 'under control' now.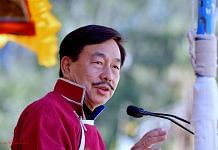 Tapir Gao had also raised the issue in September, claiming that the Chinese army intruded into Arunachal's remote Anjaw district.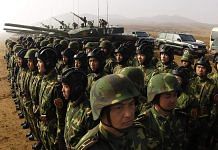 2 years after tense India-China stand-off at Doklam plateau, Bhutan could agree to let China hang on to territory it has already captured.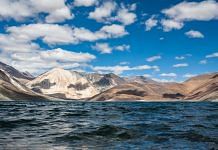 The confrontation comes just a month ahead of Chinese President Xi Jinping's scheduled visit to India for an informal summit with PM Narendra Modi.