Home
Tags
Disaster Management Act
Topic: Disaster Management Act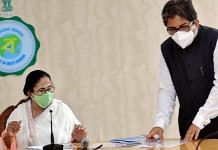 While Centre can't unilaterally initiate disciplinary proceedings against an IAS officer posted with a state govt, it has instead used NDMA under which anyone can be tried for non-compliance of orders.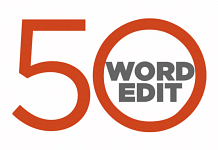 ThePrint view on the most important issues, instantly.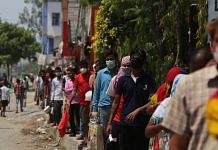 An up-to-date legal framework will ensure there is no misuse of police power and human rights are protected. India can't tackle next pandemic with a 19th-century law.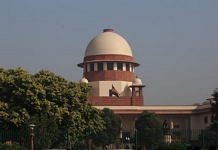 A petition filed by the Centre for Public Interest Litigation says that NDRF has not been utilised by the authorities and the PM CARES Fund has been set up instead.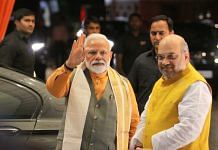 Covid-19 pandemic is a crisis in which the government must reach out and bring everyone together. Amit Shah's combative image might not work.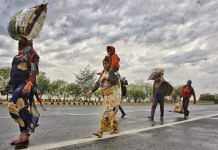 The District Magistrate of Gautam Buddh Nagar also ordered landlords to postpone rent collection from daily wagers.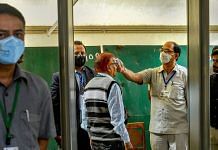 While govt is using Disaster Management Act and 1897 Epidemic Diseases Act in tandem to tackle the coronavirus outbreak, experts say India needs a modern public health law.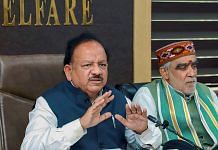 The Disaster Management Act, 2005, and the Epidemic Diseases Act, 1897 are innovative, but they still fall short of comprehensibly dealing with outbreaks.