Home
Tags
Digital economy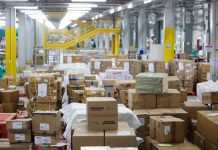 Global economy is under a new industrial transformation, with digital technology leading the change but India wants to address its own rising aspirations.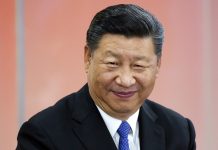 China created 65 million jobs in past five years — more than double the figure Rahul Gandhi has cited to target Modi.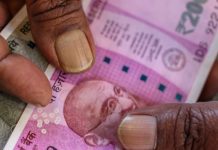 Demonetisation didn't weed out black money but there's been some widening of tax base, an increase in digital payments and drop in fake notes.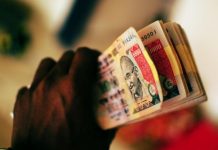 Demonetisation was a courageous policy decision fraught with high risks. The purported objectives of the decision were to eliminate fake currency, weed out black money, and address tax evasion. Later, digitisation of the economy was also added to the list of objectives. How has demonetisation fared on these objectives?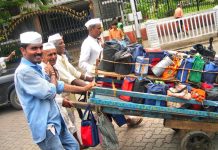 At the peak of demonetisation and the push for a digital economy, Modi had praised the Digital Dabbawalas initiative for embracing the latest technology.