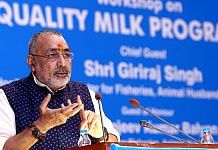 Fisheries Minister Giriraj Singh tweeted that lemon pepper fish keeps brain healthy & reduces effects of ageing. His dept had earlier tweeted that fish therapy helps fight depression.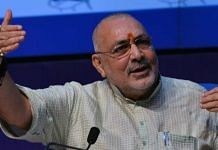 Union Minister Giriraj Singh retweets post. The report on Chinese study on fish 'therapy' was originally published in The Times of India on 12 September 2015.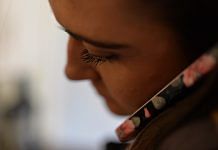 On suicide prevention day, it's time to admit India isn't even close to tackling its mental health crisis. And triggering reports on Sushant Singh Rajput aren't helping.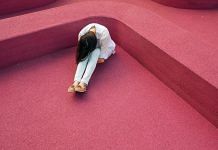 One-fourth of 1,069 respondents in a cross-sectional study reported having the idea of death or self-harm during the Covid-19 period.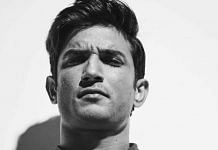 CBI looking into psychiatrist's statement in which he said he was approached several times by Sushant Singh Rajput's manager Shruti Modi & Rhea Chakraborty to 'treat' the actor.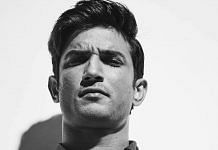 From TV anchors using photos to counter depression claims, to therapists spilling all, the chaos around Rajput's death is harmful to those with mental illness.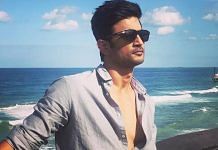 TV interviews of Sushant Singh Rajput's father K.K. Singh and allegations made in FIR led Indians to call Rhea Chakraborty a witch.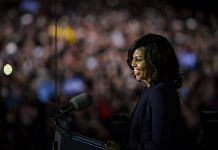 On her podcast, former US First Lady Michelle Obama talked about the current scenario in the US and how she has coped with it.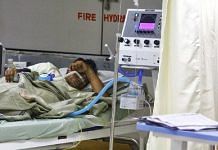 The study by researchers at San Raffaele Hospital in Italy's Milan reveals that women and younger Covid survivors showed higher levels of depression and anxiety.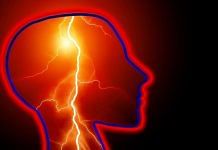 After the murky days of electroconvulsive therapy and other techniques, which had rather bad press, electrical or magnetic stimulation of neurons is attempting a comeback.