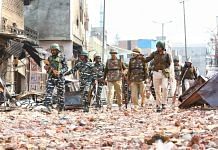 The court, while hearing the police's challenge to a trial court order calling its investigation into the riots 'callous', said it can't expunge remarks without hearing the police.
The application has no merit and the prosecution would demonstrate the prima facie case against Khalid, Additional Deputy Commissioner of Police (DCP) Alok Kumar told the court.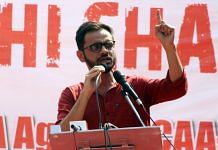 Umar Khalid along with several others has been booked under UAPA and is accused of being one of the 'masterminds' of the riots in Northwest Delhi in February 2020.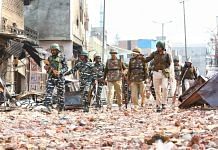 Police were pulled up for not maintaining a proper case diary and for filing witness statements across different booklets. Complaints of separate offences that required two different FIRs were clubbed as one.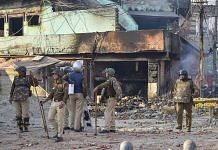 A Delhi court allowed Ahmed, who was arrested under UAPA, to get surgery in a hospital after he stated before the court that he was at risk of contracting a serious infection.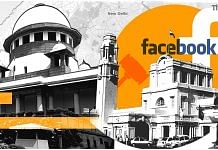 The 2003-5 case, N. Ravi vs. Legislative Assembly and the Facebook vs Delhi Assembly cases deal with the issue of parliamentary/legislative powers and privileges and what constitutes its breach.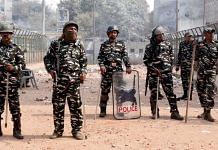 Ex-Congress Councillor Ishrat Jahan, arrested under UAPA ,said there is no evidence against her in the northeast Delhi riots conspiracy case.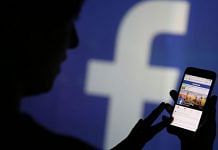 In an 188-page judgment that refused to quash summons to Facebook by a Delhi panel on riots, Supreme Court said Facebook has to be held accountable even as an intermediary.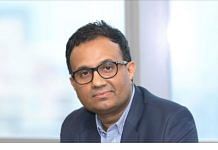 The Supreme Court bench says Peace and Harmony Committee cannot 'don the role of a prosecuting agency' and delve into law & order issue as the 2 are prohibited domains.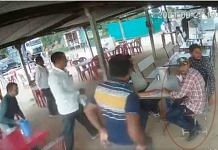 The Facebook posts and WhatsApp messages claimed the arrested man in the video is Siraj Mohd Anwar, a 'mobster' from Delhi.