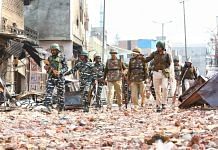 The chargesheet alleges the accused, including Umar Khalid and Sharjeel Imam, entered into a conspiracy to commit an illegal act to disturb societal harmony.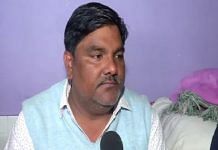 Justice Suresh Kumar Kait asked the investigating officer to file a status report on Hussain's plea and listed the matter for further hearing on December 11.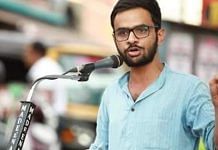 The submission was made before Chief Metropolitan Magistrate Dinesh Kumar through video conferencing in the case related to rioting in New Delhi's Khajuri Khas area.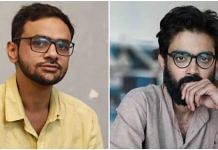 The 930-page supplementary chargesheet was filed under Sections 13 (unlawful activities), 16 (terrorist act), 17 (raising funds for terrorist act) and 18 (conspiracy) of UAPA.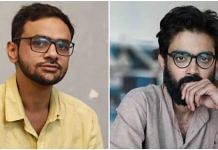 Special Public Prosecutor Amit Prasad said the mandatory period of 90 days to complete the probe will be completed on 23 November and the charge sheet has to be filed.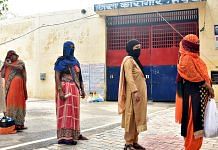 Senior advocate Ramesh Gupta, appearing for Jahan, said she was suffering psychological problems due to her isolation in wake of Covid outbreak in the jail.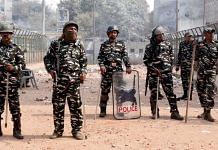 A Delhi court granted bail to accused Neeraj, saying there were no independent witnesses or no CCTV footage to link the accused to the alleged crimes.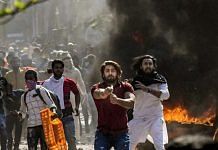 The court said going by Shahrukh Pathan's conduct and manner in which he had absconded after the incident, suggested he was a flight risk.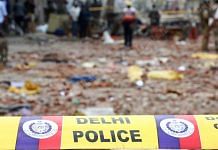 The petition by Delhi Prosecutors Welfare Association (DPWA) sought quashing of Delhi govt's 24 June notification appointing the SPPs, including Solicitor General Tushar Mehta.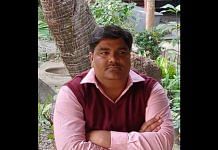 The plea on behalf of the ex-AAP councillor, who was arrested in connection with a case related to north-east Delhi riots in February, was moved through his wife.