Home
Tags
Delhi High Court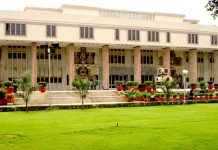 Justice Prathiba M Singh heard the plea of a stall-owner, Praveen Jain, who claimed exclusive rights on the expression 'Chur Chur Naan'.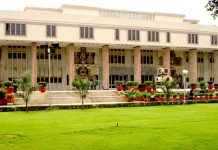 Convict Santosh Kumar Singh is serving life term for the 1996 rape and murder Priyadarshini Mattoo, a law student of Delhi University.
The Modi government moves the Supreme Court seeking a stay on high court order which said cadres for IAS, IPS batch of 2018 should be reallocated.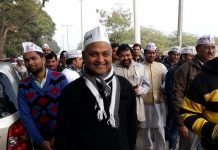 In September 2015, Lipika Mitra filed a complaint against her husband, AAP MLA Somnath Bharti, alleging that he tried to kill her.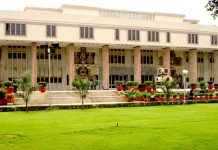 In the age of Right to Information, 'true picture' of inaccessible matters become public through sting operations, the Delhi High Court said.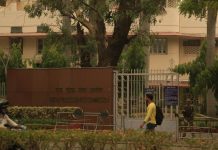 IAS & IPS officers of the 2017 batch had moved court after they were denied their chosen cadres, while the same cadres were allocated to those lower in merit.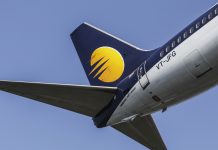 The Delhi High Court was hearing a plea seeking direction to the civil aviation ministry to ensure airlines reimburse passengers if flights are suspended.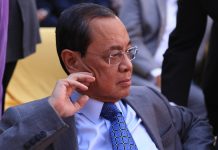 Besides electronic and print media, the plea filed by NGO Anti Corruption Council of India sought directions against social media platforms too.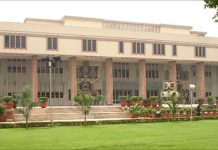 The Delhi High Court issued guidelines to criminal courts and mediation centres for dealing with cases of rape and economic fraud.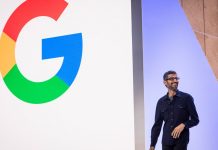 The court asked the Reserve Bank of India how Google's mobile payment app, GPay, was facilitating financial transactions without requisite authorisation.