Home
Tags
Delhi High Court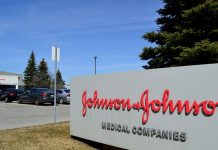 First instance of compensation in the faulty implant case, J&J refuses to comment as matter in Delhi HC.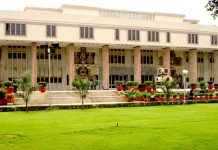 Modi govt had promulgated an ordinance to take over the centre, a move that was seen as an attempt to take on the higher judiciary.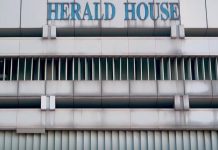 National Herald publisher AJL had challenged the Centre's order that ended its 56-year-old lease of its ITO premises in New Delhi.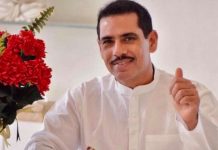 The Enforcement Directorate told the Delhi court that it needed to question Vadra and opposed his bail plea.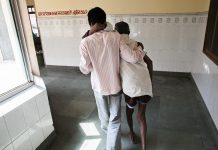 The Delhi High Court has given the Union government nine months to come up with a revised policy on rare diseases.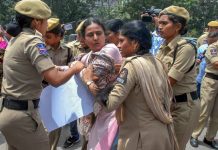 The Supreme Court has however allowed the five human rights activists who were arrested in the case to seek regular bail.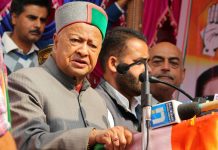 The Delhi High Court refused to stay the trial court order to frame charges against the former Himachal Pradesh chief minister.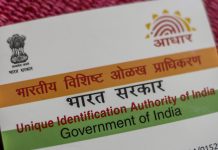 The Unique Identification Authority of India told the Delhi high court that it was not feasible to use Aadhaar biometrics for identification of dead individuals.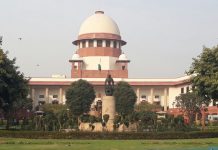 The proposal to transfer Justice S. Muralidhar was discussed twice — first in December and then again in January, says a report.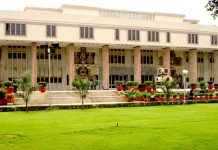 The court held that teachers cannot be asked to perform duties like household surveys and preparation of Ward Education Register.