Home
Tags
Delhi High Court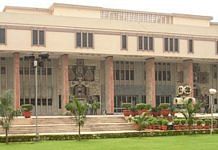 The court dismissed an application filed by Rajput's father, who contended that the filmmakers are taking advantage of the situation for commercial gains.
The court said Asif Iqbal Tanha will stay at a hotel in Kalkaji under the custody of two prison guards deputed by the Jail Superintendent between 13-26 June for his BA exams.
Delhi HC said questions about health hazards due to 5G were not maintainable and 'stuffed with unnecessary scandalous, frivolous' allegations. Read the full order here.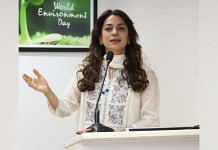 The court said the suit was to gain publicity which was clear as Juhi circulated hearing's link on her social media account which resulted in repeated interruptions by unknown persons.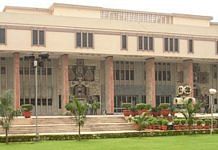 New Delhi: Several appeals, including one by the AAP government, have been moved in the Delhi High Court against its single-judge order allowing private unaided recognised schools to collect annual and development charges from students for the period after the lockdown ended in the national capital last year. The petitions were initially listed before a bench of Chief Justice D N Patel and Justice Jyoti Singh on Friday. However, since the bench did not sit, the matter was transferred to another bench comprising Justices Manmohan and Navin Chawla to be heard in the second half of the day. Senior advocate Vikas Singh and Delhi government standing counsel Santosh K Tripathi, appearing for the AAP government, and the lawyers representing the students told the bench that an interim order be passed to maintain the status quo as the private schools have started harassing the parents. The bench declined to pass any such order, saying it...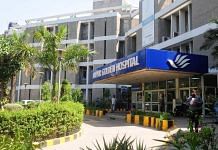 The plea contends that the cause of death of 21 Covid patients at the Delhi hospital was respiratory failure due to insufficient supply of oxygen and not comorbidities.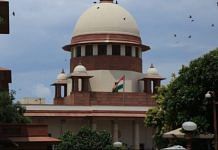 Delhi HC had granted anticipatory bail to Hiremath on 13 May in a case where a 22-year-old woman alleged that the journalist raped her at a five-star Delhi hotel on 20 February.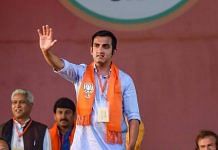 The drug controller submitted that action will be taken without delay against the foundation, drug dealers as also in other such cases which would be brought to its notice.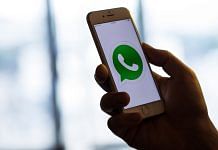 In affidavit submitted Wednesday, Centre said WhatsApp was indulging in 'anti-user' practices and forcing them to accept the updated policy that had earlier raised data privacy concerns.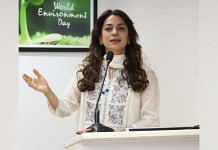 The suit, filed by Chawla, said if plans for 5G come to fruition, no living being will be able to avoid exposure to levels of RF radiation 10 to 100x greater than today.