Home
Tags
Delhi government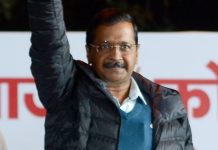 CM Arvind Kejriwal has been demanding full statehood for Delhi on the grounds that it ensures the elected government can function without obstruction from the Centre.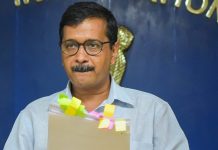 Delhi is not a state, but should be regarded as one in some instances– that is the only way to reconcile constitutional text with democratic form of government.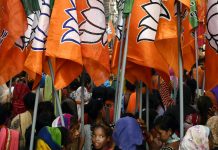 There should be no scope for confusion or conflict, said leader of opposition in Delhi Assembly Vijender Gupta.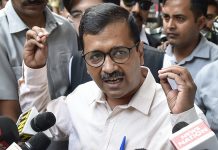 The Delhi government is seeking legal advice for granting sanction to prosecute Kanhaiya in the JNU sedition case.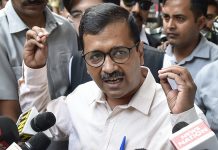 CM Arvind Kejriwal says it's an insult to Delhi's citizens that capital doesn't have full statehood & hopes it will get it in next 5 years.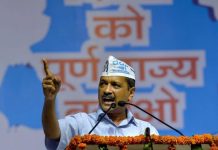 Arvind Kejriwal's Delhi govt refused to reduce VAT on fuels, because of which 400 CNG and petrol pumps in New Delhi remained shut Monday.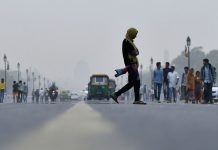 Modi govt's policies to curb air pollution will be tested as winter descends, crops are burned & Diwali fireworks go off.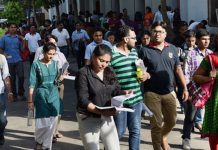 The Kejriwal govt has clarified that the Delhi Subordinate Services Selection Board, which set the paper, fell under the lieutenant governor's charge.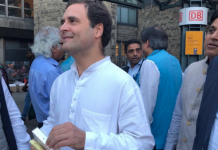 Pre-Truth — snappy, witty and significant snippets from the world of politics and government.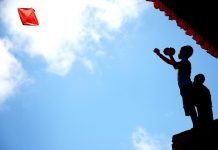 Flying kites can often lead to accidents because of the metal coated string, says Directorate of Education.