Home
Tags
Delhi Government Schools
Topic: Delhi Government Schools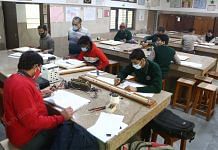 The Directorate of Education (DoE) also told schools that teaching and learning activities may commence from 1 April for students through digital mode for academic session 2021-22.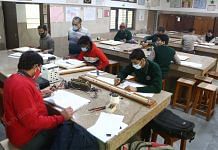 Many govt schools in Delhi have seen only 50-60% attendance in the week since schools reopened. Authorities say students may have dropped out due to financial constraints.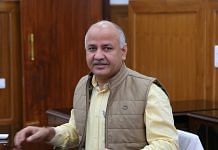 Schools say they are waiting for a formal order from the Directorate of Education. Delhi Deputy CM Manish Sisodia had first made the announcement on 2 July.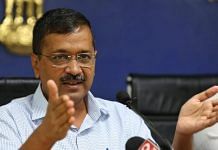 The AAP government thought it could control the Covid narrative by manipulating data, but when bodies pile up, data doesn't matter anymore.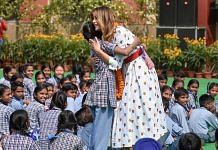 Delhi CM Arvind Kejriwal, whose name didn't figure in the invitees list for the event, tweeted to welcome US First Lady Melania Trump to one of the Delhi govt schools.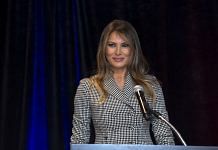 During her Delhi visit on 25 February, Melania Trump is likely to take a look at various activities that students at government schools engage in.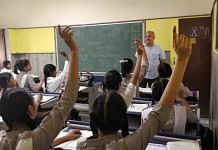 As Arvind Kejriwal takes education in Delhi to the next level, a few reminders to other states on how reforms in this sector can also bring larger public good.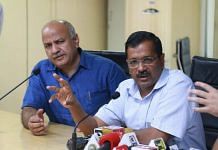 AAP government brought a visible change in Delhi's public education system, which is being adopted by other states as well. But the exam is not over yet.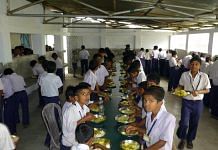 Researchers conducted tests on students of Classes 5 and 7 in Delhi government schools to find the effect of mid-day meals on children's learning outcomes.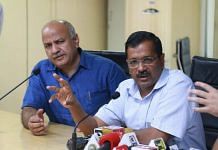 With his own brand building, Manish Sisodia has overshadowed Arvind Kejriwal.