Home
Tags
Delhi gang-rape case
Topic: Delhi gang-rape case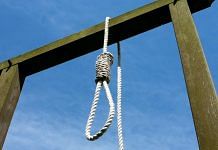 No accurate records are available and very little data is available in public domain on the number of convicts who have been hanged in independent India.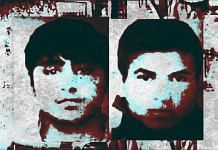 In 7 years since December 2012 gang-rape and murder, family members of the convicts have suffered illnesses and even 'death due to stress'.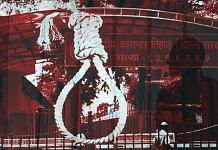 Convicts Akshay Kumar Singh and Pawan Singh have moved court alleging that Tihar authorities are yet to release the documents required to file curative petitions.
The four convicts — Mukesh, Pawan Gupta, Vinay Sharma, Akshay Kumar Singh — are yet to exhaust all the legal remedies they can avail for commutation.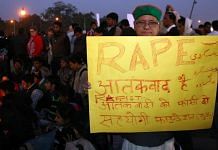 Former Delhi Police commissioner Neeraj Kumar said police refrained from resorting to anything illegal despite people calling for public castration and lynching of the rapists.