Home
Tags
Defence Ministry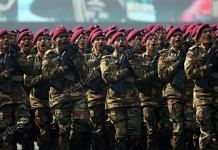 In a plea in the Supreme Court, Defence Ministry said the 2018 judgment scrapping Section 497 of IPC 'may cause instability' within the applicant's services.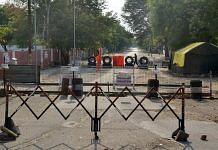 Army chief General M.M. Naravane says land monetisation plan is a good way to beat the budgetary constraints, and it will resume once the sector picks up.
The 2021 Republic Day parade on 26 January will come just days before India completes a year of its battle against Covid-19.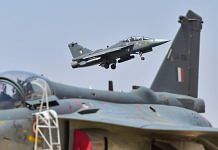 The defence ministry is expected to sign a deal for the 83 LCA Mk 1 A around next month when India's air show Aero India takes off in Bengaluru.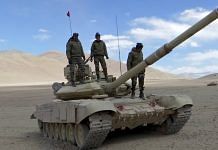 Defence Ministry says airlift assets proved their mettle by mobilising huge quantum of war-waging machinery and battle-ready troops in the Northern Sector in quick time frames.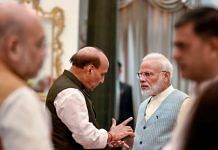 A multi-billion-dollar process for armed forces' modernisation is currently underway. India's political class must deliver and not carry on with the piecemeal approach.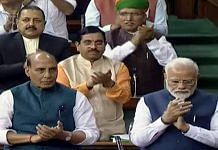 In developed nations, the defence committee is the main driver for national security reforms. But the Modi govt in India has completely diluted Parliament's role.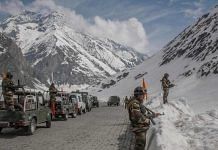 India has awarded a $200 million contract to Israel for supplying an undisclosed number of SPICE bomb-guidance kits, and between 300 and 320 Spike-Long Range Anti-Tank Guided Missiles.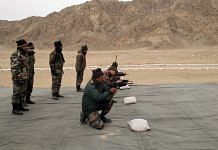 The 5.56x30 mm joint protective venture carbine is a gas-operated semi automatic weapon and has a rate of fire more than 700 rounds per minute.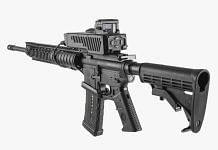 The contract, awarded by the defence ministry, is expected to increase operational effectiveness with quicker and more accurate strike abilities against drones.