Home
Tags
Defence equipment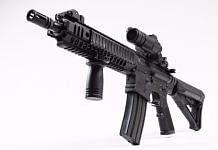 This is the first time Indian forces will use a weapon manufactured in UAE, which is one of the largest importers of defence equipment.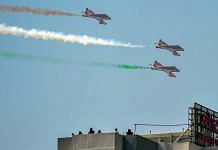 PM Modi targets $5 billion in defence exports in next 5 years. If 'Make in India' reaches its full potential, $10-15 billion is achievable in a decade.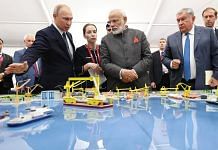 The new agreement will be a bonanza for Indian defence companies since Russian equipment constitute about 70 per cent of Indian military assets.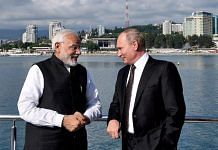 Once inked, the agreement will help faster servicing and higher availability of defence equipment for all 3 services — Army, Navy & Indian Air Force.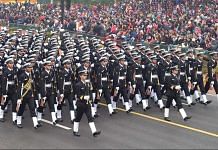 In her maiden Budget, Nirmala Sitharaman has exempt the armed forces from paying customs duty on import of defence equipment.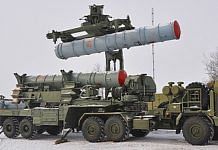 SIPRI report shows India no longer world's biggest arms importer, says its imports from Russia fell to 58 per cent in 2014–18 from 76 per cent in 2009–13.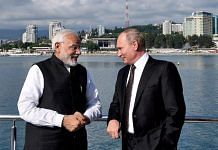 Americans use the defense missile system to protect their capital region, which is how India plans to employ it.