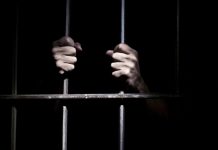 Supreme Court lays down guidelines, says such convicts 'cannot be ignored and left to rot away', they require care and treatment.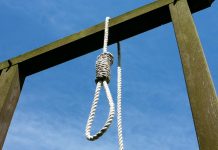 There is little evidence to prove that countries which have abolished the death penalty have a greater incidence of crime than those that have retained it.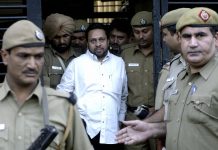 Sushil Kumar Sharma served 23 years in prison after he killed his wife and attempted to dispose of her body by putting it in a tandoor.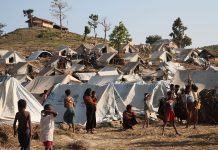 The thing most likely to stall human rights progress is people around the world simply not considering them to be important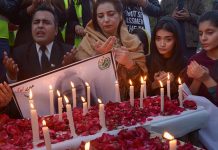 Here's what's happening across the border: Pakistan navy commissions indigenously-built warship PNS Moawin, and woman car mechanic breaking gender stereotypes.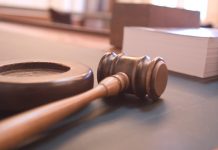 In a bid to ensure speedy justice and tackle pendency of cases, states are coming up with quack remedies.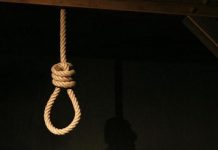 A decade after looking at options to replace death by hanging with a 'more humane' way, ministry says no such proposal being examined.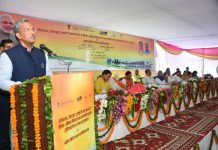 MP, Rajasthan and Haryana have already approved the provision of capital punishment for those who rape girls aged 12 or less.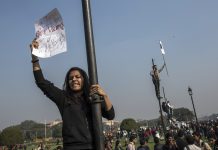 The timing of execution is handpicked and more often than not suits the political narrative of the times.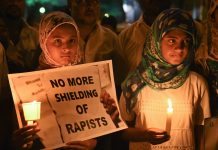 Three of four living adult convicts had petitioned the court after it upheld their death sentence last year.