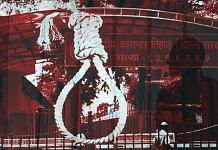 Tihar jail official says the 4 gang-rape convicts have not come to terms with their hanging and were hopeful their lawyer would get it deferred.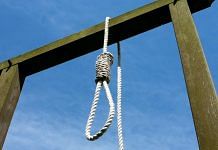 No accurate records are available and very little data is available in public domain on the number of convicts who have been hanged in independent India.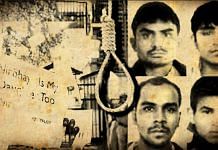 All four convicts in December 2012 gang rape case will be hanged Friday morning. For Asha Devi, who has spent 7 years waiting for this moment, will it bring closure?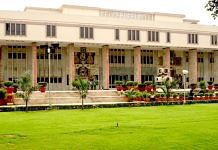 Justice Brijesh Sethi said the various grounds given in the plea were 'devoid of any substance' and only intended to delay the execution.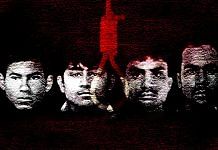 Delhi court issues notice to Tihar jail authorities on pleas moved by Akshay Singh & Pawan Kumar Gupta, asking officials to file their response by March 2.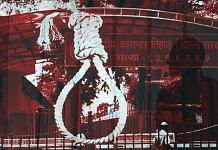 Capital punishment is a politicised, unjust, barbaric form of revenge. It is anything but justice.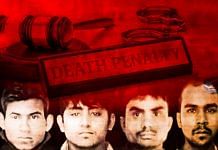 The four December 2012 gangrape convicts were scheduled to be hanged on 1 February at 6 am.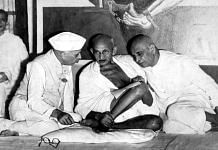 Many prominent Gandhians requested clemency for the Mahatma's assassins. They pointed out that Gandhi wanted to abolish death penalty.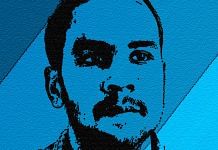 Lawyer for Mukesh Singh also claims not all documents were put before President who rejected the gang-rape convict's mercy plea on 17 January.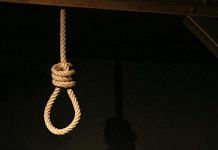 The best of the day's opinion, chosen and curated by ThePrint's top editors.