The World Economic Forum annual meeting in Davos-Klosters in Switzerland is happening from 21 – 24 January this year.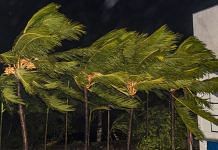 People may be mistaking tree planting as a substitute for cutting carbon emissions. Trees would buy time but alone they won't be enough to stop global warming.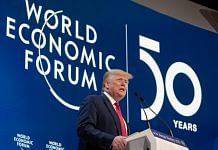 Global economic expansion may be on firm ground, but it faces risk of trade tensions and future environmental challenges.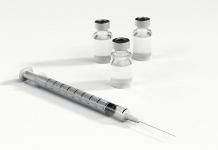 A new study published in the Lancet shows this condition leads to more than 11 million deaths every year.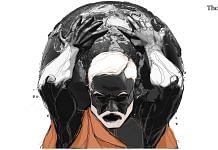 India's image — and by extension Modi's — has been damaged by a combination of identity politics and economic decline. But the world isn't writing us off, not yet.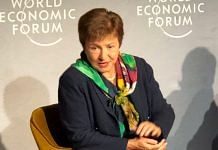 Speaking at WEF 2020 in Davos, Kristalina Georgieva said factors driving this positive momentum include receding trade tensions after the first phase of US-China trade deal, among others.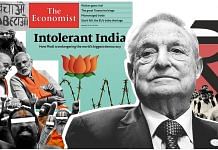 The Economist criticised the Modi govt in its latest cover story titled 'Intolerant India' while billionaire George Soros said Modi was creating a 'Hindu nationalist state' at Davos.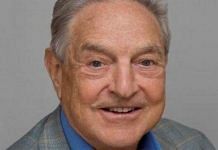 Modi is imposing punitive measures on Kashmir, threatening to deprive millions of Muslims of their citizenship, billionaire George Soros writes in his blog. Read his full post.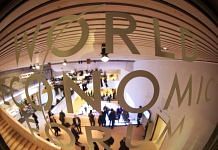 For the first time, environmental issues made up the entire top-five risks ranked by WEF's members.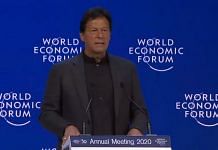 The PM said Pakistan used to thrash India in cricket and was rich in natural resources but 'corruption' derailed its growth story in the last few decades.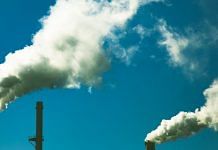 Oil CEOs at Davos discussed widening industry target to include reductions in emissions from fuels they sell, not just greenhouse gases produced by their operations.