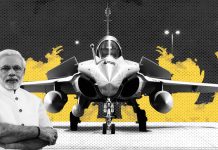 Unless further details on costs and decision-making emerge, the 2016 NDA Rafale deal will remain in question.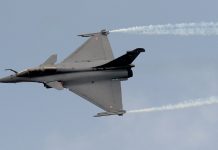 IAF didn't want six India-specific enhancements that the Defence Ministry insisted on, the report says.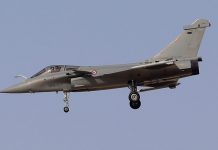 The Comptroller and Auditor General will be tabling a report that looks at similar deals struck between 2012 and 2017 by IAF, as well as other offers that competed with Dassault's Rafale offer.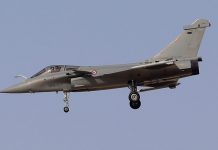 The Congress attacked the Narendra Modi government and Anil Ambani Tuesday, saying the latter had 'advance knowledge' of Rafale deal.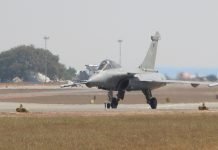 Both AgustaWestland & Rafale are caught in controversies but have very little in common when it comes to the process of procurement.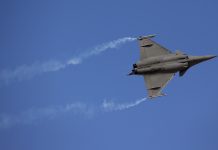 Rafale deal involved 'major and unprecedented concessions', says The Hindu. But sources say government allowed to take decisions in country's interest.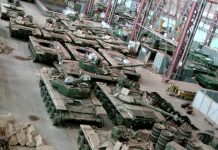 The SIPRI report comes as a shot in the arm for HAL, which lost out in the Rafale deal after Dassault Aviation chose Reliance Defence as its offset partner.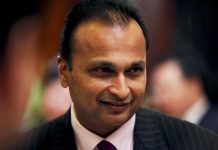 Twin courtroom victories give Anil Ambani and his firms a boost. New Delhi/Mumbai: It's a good start to the weekend for billionaire Anil Ambani. The Supreme Court on Friday refused to order a probe into India's purchase of French warplanes, blunting the opposition Congress party's allegation that Dassault Aviation SA was forced to pick an Ambani firm as a local partner. Little over an hour later, the Indian government told the court it would approve Reliance Communications Ltd.'s airwaves sale in two days, a deal that Ambani's indebted operator badly needs to stave off bankruptcy. The two developments sent shares of Reliance Naval and Engineering Ltd. and Reliance Communications soaring, boosting the market capitalization of five large listed Ambani firms by $68 million on the day. This is a relief for investors who had seen these stocks lose $4 billion this year through Thursday as the group was dogged by insolvency lawsuits, hurdles...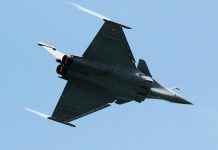 At Military Literature Festival, former Indian Army chief General Ved Prakash Malik (Retd) discussed factors he thought were holding Make in India back.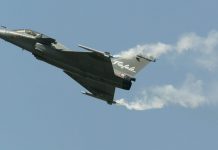 Sherpa Association's complaint alleges grant of 'undue advantages, influence peddling' etc against Dassault and French government.