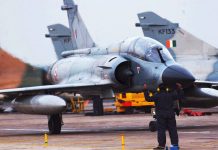 A selection of the best news reports, analysis and opinions published by ThePrint this week.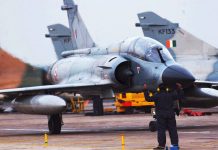 Dassault's Rafale, Boeing's F/A-18 and Saab's Gripen lead the pack, while the Lockheed Martin F-16 and the Eurofighter Typhoon are trailing.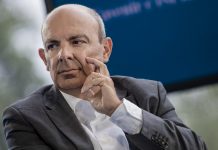 On picking Reliance Defence as offset partner for the controversial Rafale deal, Dassault CEO Eric Trappier says offset rules allowed company freedom to choose.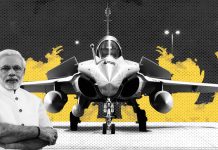 Unless further details on costs and decision-making emerge, the 2016 NDA Rafale deal will remain in question.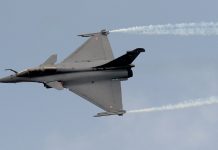 IAF didn't want six India-specific enhancements that the Defence Ministry insisted on, the report says.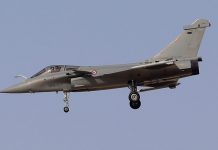 The Comptroller and Auditor General will be tabling a report that looks at similar deals struck between 2012 and 2017 by IAF, as well as other offers that competed with Dassault's Rafale offer.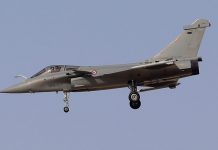 The Congress attacked the Narendra Modi government and Anil Ambani Tuesday, saying the latter had 'advance knowledge' of Rafale deal.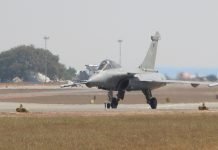 Both AgustaWestland & Rafale are caught in controversies but have very little in common when it comes to the process of procurement.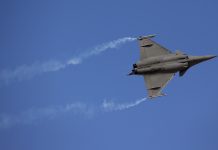 Rafale deal involved 'major and unprecedented concessions', says The Hindu. But sources say government allowed to take decisions in country's interest.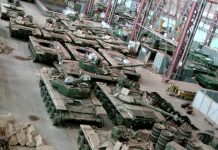 The SIPRI report comes as a shot in the arm for HAL, which lost out in the Rafale deal after Dassault Aviation chose Reliance Defence as its offset partner.