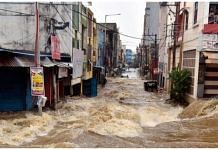 We don't seem to have learnt the lesson from cyclones Ockhi and Amphan and continue to dump toxic wastes in the Indian Ocean. Our punishment this time could be severe.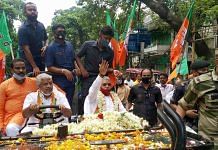 BJP will train its women workers in self-defence 'against TMC goons', conduct marches with youth and farmers, and woo Bengal voters in Durga Puja pandals.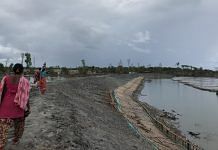 Amid corruption charges over the relief package in West Bengal after Cyclone Amphan, villagers in the Sundarbans area are still living without water and electricity.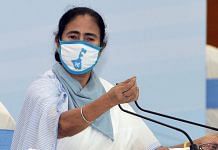 CM Mamata Banerjee formed an all-party committee after 2,100 complaints of corruption in Amphan relief, mostly against Trinamool's grass-root leaders.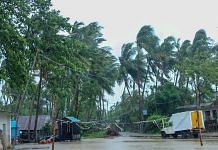 After Amphan, another cyclonic storm Nisarga is forming over the Arabian Sea. But unlike Amphan, Nisarga is expected to be less intense.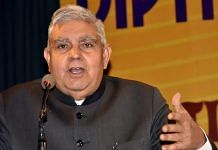 In an interview to ThePrint, Governor Jagdeep Dhankhar says Covid-19 exposed West Bengal's inefficient health infrastructure and Amphan crisis showed it is ill-equipped.
The CM also announced a fund of Rs 6,250 crore to assist the affected people to build houses, help farmers, provide assistance for betel leaf plantations.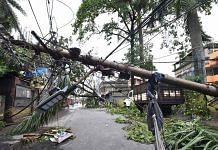 NDRF chief SN Pradhan suggested that housing schemes like the Pradhan Mantri Awas Yojana should also incorporate cyclone-resistant designs.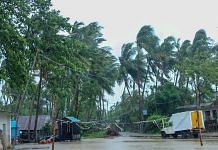 If nothing is done by 2050, climate change could make another 14% of Bangladesh extremely vulnerable to floods and displace some 35 million people.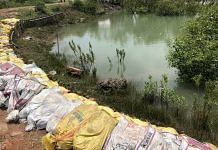 The Sundarbans, a mangrove forest & UNESCO World Heritage Site, covers about 10,000 sq km & is home to hundreds of flora and fauna species.