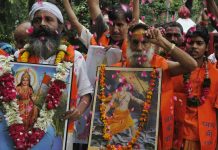 Atheism is not a modern concept and is a significant cultural force in India, as well as in other Asian countries influenced by Indian religions.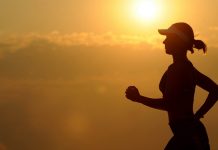 Exercise and activity are important parts of living the lives humans are meant to live from an evolutionary standpoint.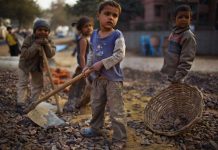 Although genetics certainly matter, the way you behave isn't hardwired. Parenting too plays a role.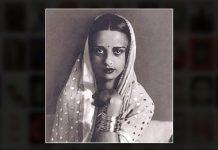 One of India's most respected pioneers of modern art, Sher-Gil's story has the makings of a classic French film, including a tragically young death.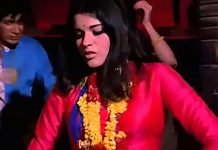 Dev Anand's film Hare Rama Hare Krishna, starring Zeenat Aman, gave India both its Rakhi and hippie anthem.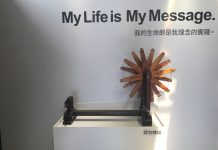 Besides portraying Gandhi's life and ideology, the Taiwanese govt has also displayed information on India's cultural and heritage sites in an exhibition.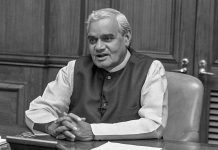 The Atal Bihari Vajpayee National Award will be given for the promotion of art and culture.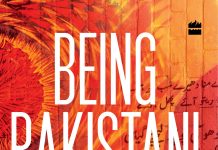 Raza Rumi's book will appeal to a broad range of readers interested in the artistic and cultural landscape of Pakistan.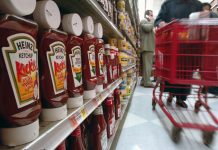 The ubiquitous condiment is anything but American in its origins or in those nationalities that love it the most.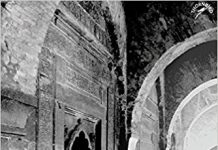 The author gives the perspective of a Bengal where Hindus and Muslims are shown as primary stakeholders of the Bengali culture.