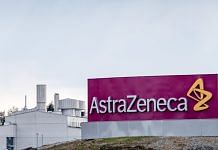 The comments came after AstraZeneca & Oxford University acknowledged a manufacturing error that is raising doubts about preliminary results of their experimental Covid-19 vaccine.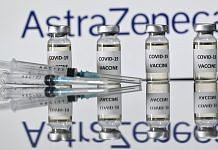 While AstraZeneca earlier showed 70% efficacy on average in a late-stage study, the scant details released by the UK partners raises doubts on whether US regulators will clear it.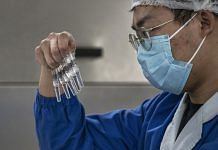 While China hasn't released any public data on the efficacy of its vaccine, people are still seeking it out, bending the rules to get hold of the yet unproven shots.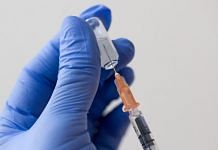 MD of India's biggest syringe manufacturer, Hindustan Syringes and Medical Devices, estimates the country will need at least 90 crore syringes for just one shot of vaccine.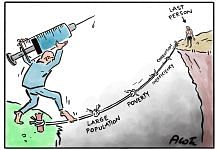 The best cartoons of the day, chosen by the editors at ThePrint.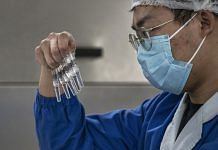 With the application, China National Biotec Group will likely become the first developer outside of Russia to see its shots made available for general public use.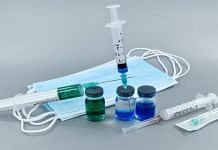 An index of global stocks has risen more than 4% since 9 Nov, the day Pfizer indicated that its vaccine was above 90% effective. Asian equities are on track for best gains since 2009.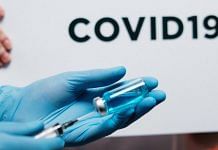 A quick take on what prime time TV news talked about.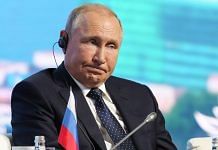 Kremlin spokesperson said the country has not yet begun widespread vaccination and 'the president can't use an uncertified vaccine.'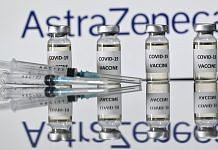 As findings of Astra-Oxford's Covid vaccine early trial results don't seem straightforward, questions are being raised if people will get vaccines with differing upfront efficacy.