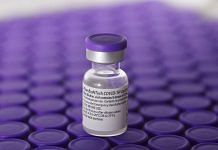 The DCGI will issue permission for restricted emergency use on the condition that the vaccine be used according to guidelines under the National Covid-19 Vaccination Programme.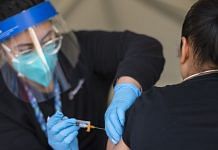 CSIR has been in talks with Moderna for around 6 months but the company hasn't shown much interest. Pfizer will reassess Modi govt's latest stance on indemnifying vaccine makers.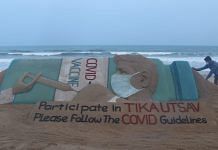 The vaccination festival from 11-14 April saw 29,33,418 doses being given on the first day and 40,04,521 jabs the next day, the health ministry said.
ThePrint's daily Covid tracker that brings you the numbers that matter — from total cases, tests done and recoveries to positivity rate and deaths.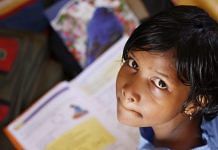 Campus Voice is an initiative by ThePrint where young Indians get an opportunity to express their opinions on a prevalent issue.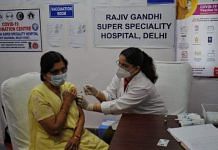 A quick take on what prime time TV news talked about.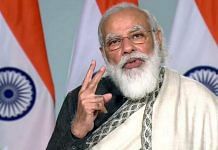 In an address at the Raisina Dialogue, the PM Modi said India tried to protect its 1.3 billion nationals from Covid, and also tried to support pandemic response efforts of others.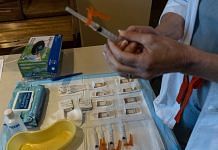 The decision comes at a crucial juncture in the US's vaccination effort, which has gained speed in recent weeks at the same time a worsening outbreak grips the upper Midwest.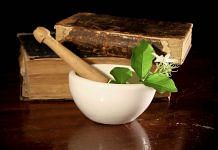 Niti Aayog's Dr V.K. Paul describes as 'disturbing' the reports of clamour for Remdesivir in various states, says there is no shortage of the drug, if used appropriately.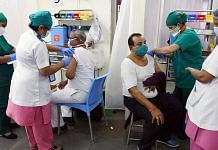 Union Health Secretary Rajesh Bhushan said states and UTs have received 13,10,90,370 vaccine doses, out of which the total consumption, including wastage, has been 11,43,69,677.