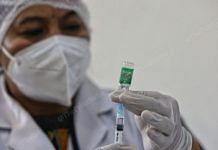 More than 3 crore balance and unutilised doses are still available with the states, union territories and private hospitals to be administered, the ministry added.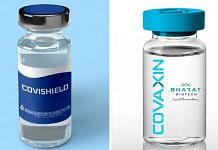 The study, conducted by Christian Medical College in Vellore, aims to assess whether a person can be given two different Covid vaccine shots to complete the inoculation course.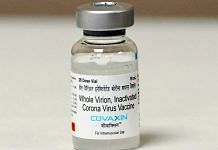 Brazil's decision came after Bharat Biotech terminated its pact with the country after its deal to supply 20 million Covaxin doses attracted investigation by Brazilian authorities.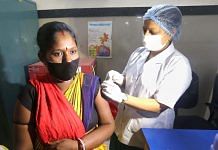 The health ministry also said that as on 25 July, about 34.04 crore persons have received at least first dose of Covid vaccine based on data collected from CoWIN portal.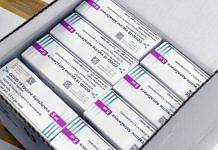 Currently tested on animals, researchers now intend to test the effectiveness of intranasal vaccines, in both preventing infection and lowering viral shedding in humans.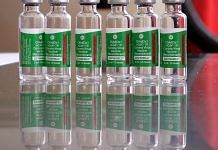 The findings of the study conducted by Armed Forces Medical College during Covid 2nd wave were presented by NITI Aayog Member (Health) Dr V K Paul Tuesday.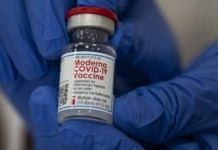 Of the 189 patients who participated in the study, 130 received the Moderna vaccine, while 59 got the Pfizer-BioNTech vaccine. Second dose was administered to 159 subjects.
While responding to a question in Lok Sabha, Mandaviya asserted that everyone should work together to ensure people are vaccinated against Covid.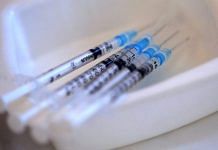 The study said neutralising antibody levels were twice as high after the 10-week interval as with the three-week span.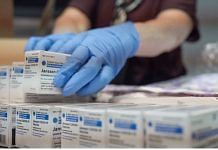 The study, released on bioRxiv, found that J&J's shot produced roughly five-fold lower levels of antibodies against Delta strain compared to levels raised against an early strain.