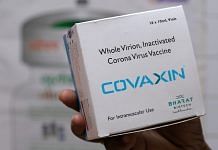 WHO official Dr Margaret Harris said the technical advisory group that reviews all the data for a potential emergency use listing is studying Covaxin today (26 October).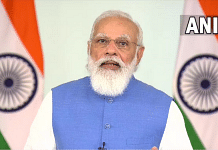 The representatives from Serum Institute of India, Bharat Biotech, Dr Reddy's, Zydus Cadila, Biological E, Gennova Biopharma and Panacea Biotech attended the meeting.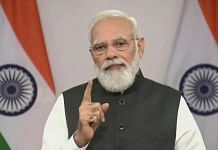 Modi is likely to emphasise on ways to vaccinate eligible people in India as quickly as possible & also help other countries in inoculating their population, an official source said.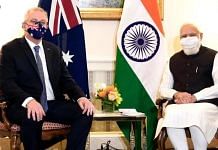 The announcement came after the Australian PM congratulated Narendra Modi and his government for administering 100 crore Covid vaccine doses in just over 9 months.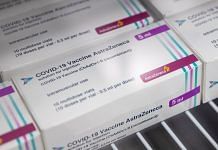 In the study spanning UK, Brazil and South Africa, the rate of miscarriage was roughly the same between vaccine and placebo groups, & no still births or neonatal deaths were recorded.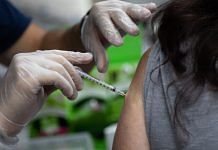 The CDC said eligible people may choose a different booster from the vaccine they originally received, granting more flexibility to patients and doctors.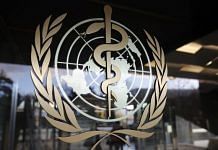 Bharat Biotech had last month said it has submitted all data pertaining to Covaxin to the WHO for emergency use and is awaiting feedback from the global health watchdog.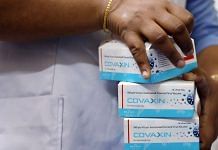 Bharat Biotech, which has developed Covaxin, had submitted Expression of Interest to WHO on 19 April for its vaccine.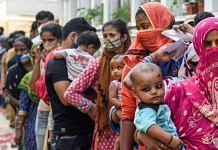 Fresh infections stayed below 30,000 cases for the 20th day while active cases have fallen to 2,06,586, the lowest in the last 215 days. The recovery rate was recorded at 98.07%.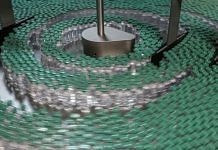 In the stockpile of 250 million doses, Covishield makes up the bulk, while the rest are Covaxin. India will restart exports some 6 months after it was halted due to the second wave.