Home
Tags
Covid vaccination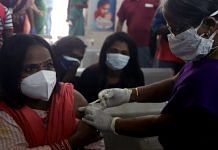 Conducted by ICMR-National Institute of Epidemiology, the analysis uses data documented by Tamil Nadu Police department. It was published in Indian Journal of Medical Research.
India started sending Covid shots abroad from 20 January under an initiative labelled 'Vaccine Maitri'. However, amid a domestic shortage, Vaccine Maitri came to a halt in April.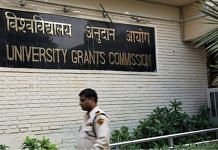 DU was among institutions that put up posters expressing gratitude for PM Modi. The message read: 'Vaccine for All. Free for all. World's largest vaccination camp. Thank you Modiji.'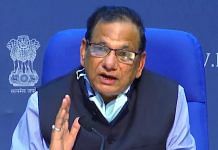 Paul further said that the third wave of the Covid pandemic can be stopped only if appropriate behaviour is followed and a majority of people are vaccinated.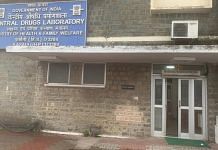 Central Drugs Laboratory, Kasauli, is only lab authorised to test safety & efficacy of vaccines in India, including those for Covid. It's also only lab authorised by WHO to test vaccines exported from India.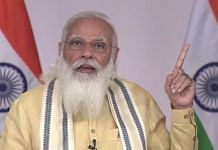 In a Twitter post, the Prime Minister also said the biggest beneficiary in this phase of the vaccine drive shall be the poor, the middle class, and the youth of the country.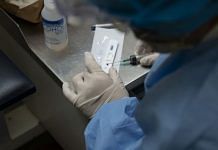 ThePrint brings you some important global stories on the coronavirus pandemic.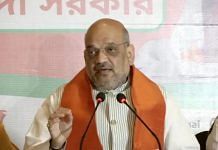 Union Home Minister Shah Monday said with PM Modi's decision to provide free Covid vaccine to people aged 18 and above, the goal of inoculating everyone will be achieved fast.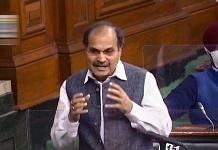 The verbal exchange took place in Public Accounts Committee's first meeting since the second wave of Covid while Chowdhury was reading a suo-motu statement over India's Covid crisis.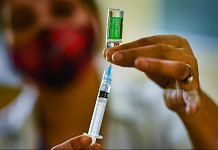 When it extended Covishield dose gap on 13 May, govt said decision was based on recommendation of National Technical Advisory Group on Immunisation. Report questions assertion.