Home
Tags
Covid-19 treatment
Topic: Covid-19 treatment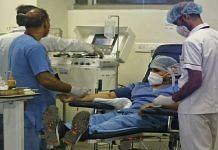 The ICMR chief has said plasma therapy could be removed from the Clinical Management Protocols for Covid. But doctors continue to prescribe it saying it produces genuine results.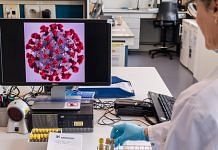 NIRT study did not specifically look at whether BCG vaccine offers protection against Covid, but it found enhanced adaptive & innate immune response in elderly.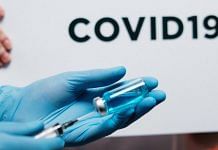 Blood thinners are used to prevent and treat blood clots and have shown efficacy in the treatment of moderate to severely ill Covid patients.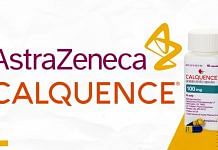 ICMR has submitted a proposal to the Modi govt recommending the cancer drug developed by AstraZeneca, which apparently improved clinical outcomes of patients with severe Covid-19.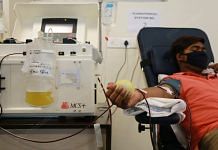 ICMR did not look for presence of neutralising antibodies, which fight off infection, as tests to detect their presence were unavailable when the study was launched in April.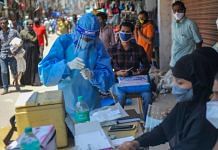 In addition to knowing symptoms, it's a good idea to have a Covid plan for all members of your family.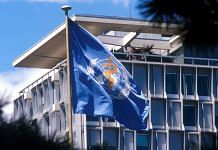 In a paper on the interim findings on the four drugs, WHO's Solidarity trial researchers in 30 countries return a clear negative.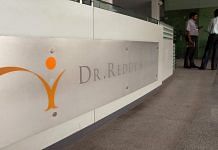 The drug was tested on 40 patients during phase 2 trials. But, the govt's expert panel found the sample size 'inadequate' to approve the drug for marketing in India.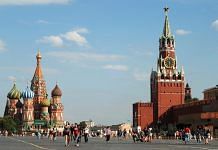 As the Covid-19 pandemic shows no signs of letting up, ThePrint highlights the most important stories on the crisis from across the globe.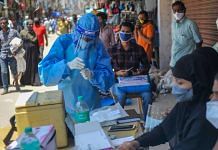 Lancet notes the patient tested negative twice between the two positive tests & also highlights significant genetic variation in the two strains of the novel coronavirus.