Home
Tags
Covid-19 treatment
Topic: Covid-19 treatment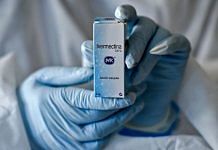 University of Oxford has launched a large study to investigate the use of Ivermectin for Covid-19 treatment, amid guidelines across the world, warning against the use of the drug.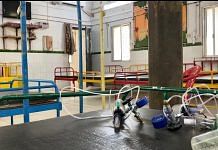 Several villages in Satna district are red zones, or hotspots, but despite having oxygen beds & other resources, the region's hospitals are empty.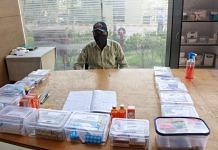 The collective confusion over Covid-19 treatment has led to a compulsive, panic-driven behaviour among Indians. We must return to the idea of 'under doctor's supervision'.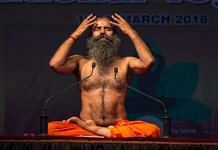 If Baba Ramdev spent a few days, or at least a few hours, at Covid-19 ICU frontlines, he would surely learn to respect modern medicine.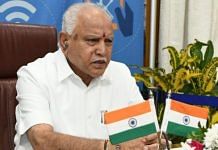 The Karnataka chief minister said 503 people were in hospitals despite the advice of doctors for their discharge and were depriving serious patients of getting treatment.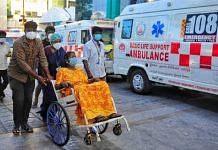 Neurologists say they have noticed a higher incidence of patients in recovery suffering ischemic strokes as opposed to last year when Covid-19 first struck.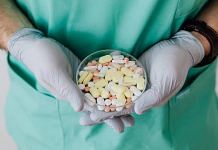 The antibody cocktail is to be used for the treatment of mild to moderate Covid in adults and pediatric patients with a high risk of severe symptoms, Roche said in a statement.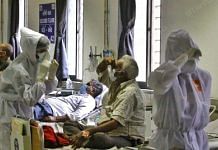 CCMB director Rakesh Mishra says prevalence of N440K strain in Andhra Pradesh is less than 5% at the moment and is likely to disappear or be replaced soon.
The two-judge bench rejected the Centre's submission that Delhi was not entitled to 700 metric tonnes of medical oxygen in light of existing medical infrastructure.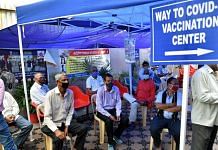 Chhattisgarh has, along with Maharashtra and Punjab, emerged as one of the epicentres of the Covid-19 second wave in India.