Home
Tags
Covid-19 testing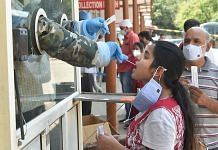 Experts say revised strategy that calls for rapid tests in hospitals & public places, among others, is a tacit admission of community transmission & limitations of RT-PCR capacity.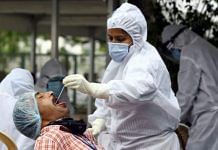 National capital also registers 167 deaths, taking overall toll to 11,960. Total number of cases since beginning of Covid pandemic stands at 8,27,998.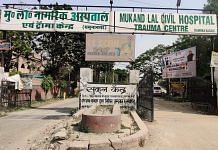 Relatives & suspected Covid patients themselves queue up at Civil Hospital to get test results after many days, but chief medical officer says govt lab is functioning well.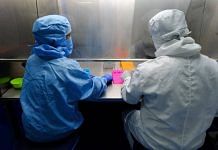 National Institute for Cancer Prevention & Research in Noida, which tests samples from Delhi govt hospitals, refused to conduct tests on Monday & Tuesday after 'running out' of required items.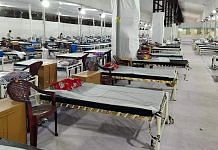 Mumbai has been reporting 5,000-6,000 cases a day for the last 6 days and BMC is preparing with the assumption that numbers could touch 10,000 a day.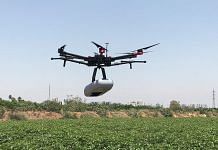 Drones have aided the implementation of the Covid lockdown and other pandemic awareness measures, while also helping with search efforts in Uttarakhand floods last month.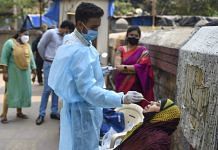 There are 1,39,542 active cases of coronavirus infections in the country which comprises 1.27% of the total caseload, according to the health ministry.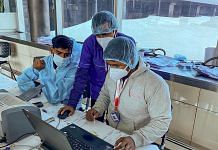 Travellers testing negative for Covid will be taken to a quarantine facility for seven days, followed by seven days of home quarantine, says Delhi CM Arvind Kejriwal.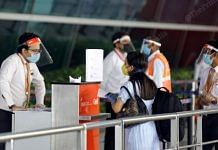 According to SOPs issued by Health Ministry on Saturday, passengers arriving from UK will also have to bring a Covid negative report from a test done 72 hours prior to the journey.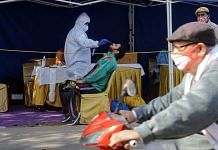 Researchers from AIIMS, IISER cite examples of South Korea and Taiwan to establish the importance of increased testing over lockdowns that cripple the economy.