Home
Tags
Covid-19 testing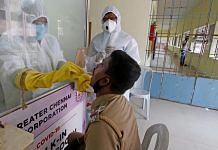 Daily Covid cases dropped below 75,000 and deaths under 1,000 were reported after nearly a month, while total recoveries crossed the 51 lakh-mark.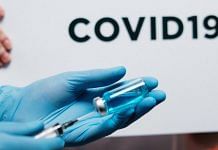 Any vaccine currently in phase three trials has a 50% chance of success, says scientist Gagandeep Kang who is a member of WHO's Global Advisory Committee on Vaccine Safety.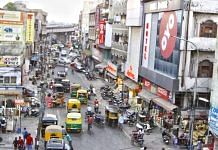 Ludhiana district, the most populous of Punjab's 22 districts, has only two govt hospitals. The industrial hub has recorded most Covid deaths and most number of cases in Punjab.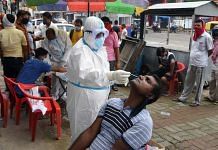 The Tata CRISPR (Clustered Regularly Interspaced Short Palindromic Repeats) test achieves accuracy levels of RT-PCR tests with quicker turnaround time & less expensive equipment.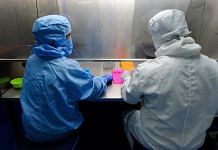 ICMR had revised its guidelines in May and pushed for a variety of Covid tests, including TrueNAT and CBNAAT systems, which are easily available across the country.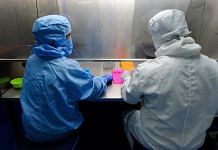 A study published in the Annals of Internal Medicine says the likelihood of detecting Covid-19 infection is about eight days after exposure to the virus.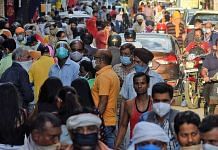 Experts say Delhi's rising Rt value is consistent with the increasing Covid cases, blame 'Unlock' measures and people's failure to comply with social distancing norms.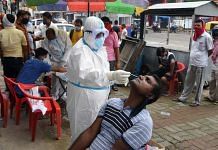 The test is the brainchild of researchers at National Agri-Food Biotechnology Institute Mohali and Postgraduate Institute of Medical Education and Research Chandigarh.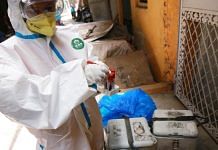 The ICMR announced Saturday that Covid-19 tests no longer require prescriptions, a move expected to present a clearer picture about the pandemic.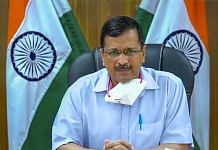 Addressing an online media briefing, Kejriwal said that there is no shortage of hospital beds in Delhi and that out of 14,000 beds, only 5,000 are occupied.