Home
Tags
Counter-insurgency
Topic: Counter-insurgency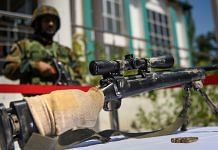 Official data shows 118 militants have been killed, and recruitment has dipped 48% so far this year. But a 2010 lull like this had ended with a new phase of militancy.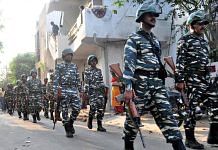 There are consistent regional imbalances in the composition of Army, BSF and CRPF, with some states appearing to be dramatically over-represented.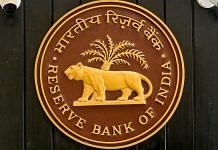 The best of the day's opinion, chosen and curated by ThePrint's top editors.