Home
Tags
Coronavirus pandemic
Topic: Coronavirus pandemic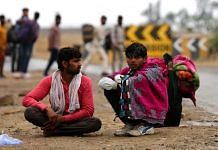 Special Rapporteur Olivier De Schutter said most of those who will fall into extreme poverty will be informal sector workers or in precarious employment conditions, especially women.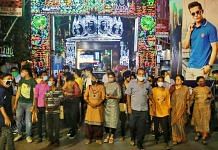 Only China & India saw gains, growing by 4.4% & 1.6%, respectively. Latin America suffered the most, with a 13% plunge, as currency devaluations aggravated losses.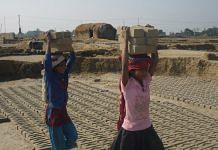 Sub-Saharan Africa and South Asia consisted of 84 per cent of the world's extremely poor children, out of which India and Nigeria accounted for the most.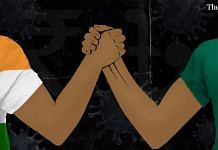 In a Twitter thread, Arvind Subramanian said that GDP per capita is only an estimate for one indicator of the average standard of living or welfare in a country.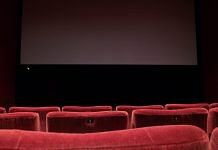 Alternate seating, with no one directly in front of or behind another person, pre-packed food and longer intervals for more stringent sanitisation are some steps being taken.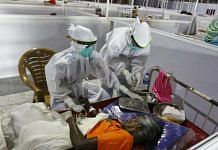 In episode 594 of the #CuttheClutter, ThePrint's Editor-in-Chief Shekhar Gupta explains the Covid hits and misses of Punjab and Kerala in dealing with the pandemic.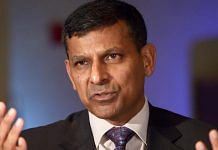 At ThePrint's OTC, the former RBI governor said if huge levels of debt and financial distress hold back the economy, it will be a lost decade for growth.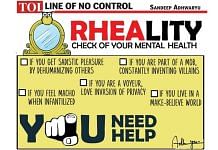 The best cartoons of the day, chosen by the editors at ThePrint.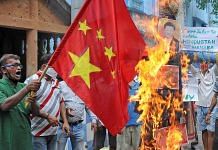 Beijing: Negative perceptions of China have reached record highs in the U.S. and other major economies, according to a global survey by the Pew Research Center. The polling found that a majority of respondents across 14 surveyed countries held an unfavorable opinion of China. In nine of the countries -- including the U.S., Germany, the U.K., South Korea, Australia and Canada -- negative opinion reached its highest point since the nonpartisan organization began polling on the topic more than a decade ago. "Views of China have grown more negative in recent years across many advanced economies, and unfavorable opinion has soared over the past year," Pew said in the report published on Tuesday. The worsening global views of Beijing come as national leaders have criticized China's early handling of the Covid-19 pandemic as well as the country's human rights record and its increasingly assertive stance in international affairs. China has emerged as...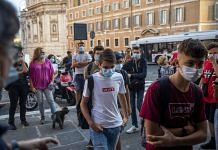 The WTO & IMF said while the early days of pandemic recovery were stronger than expected, the rebound is likely to take longer than earlier predicted.