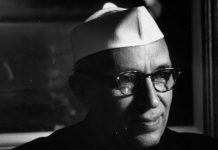 All political parties in India need Muslims for electoral survival.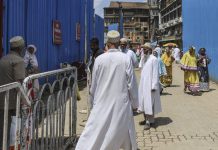 Forget 'Sarkari Mussalman', there is no place for even a 'good Muslim' in India's current political climate.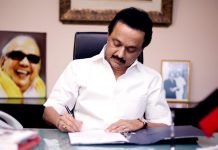 The southern party slammed the Centre on issues ranging from demonetisation, Rafale deal, NEET and the prevailing economic situation.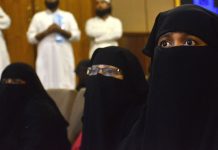 In 'Muslim Women Speak: Of Dreams and Shackles', activist-scholar Jamil tries to find these women's real voices, instead of just presenting them as victims.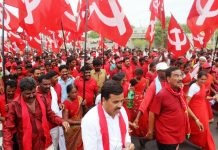 The party claims the idea is to encourage Sanskrit scholars vying to protect religion from communal forces.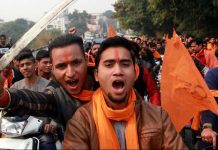 In Everyday Communalism: Riots in Contemporary Uttar Pradesh, authors Sudha Pai and Sajjan Kumar make a serious attempt to understand the contemporary form of communal politics in India.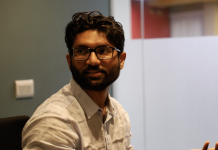 My fascination for Dadasaheb Gaikwad has its roots in the failures of our own land struggle. Like me, he too was called a Communist stooge.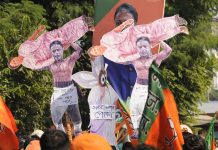 The history of Bengal since 1947 shows that the secular-liberal identity and religious identity could be coterminous if an enabling atmosphere exists.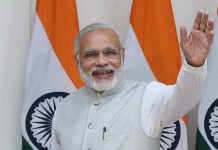 Party outlines PM's vision for New India by 2022, leaders pass six-point resolution at national executive meet in New Delhi.