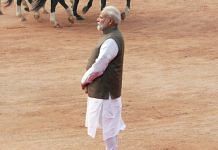 To pressure Modi government and military from our drawing rooms, without knowing what is happening at LAC at 15,000-feet, is an irresponsible act.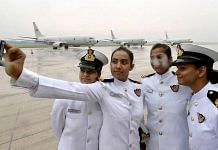 One gives the example of US and Israel armies. But even their forces don't deploy women in direct infantry combat.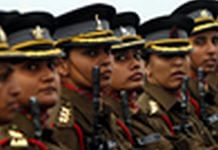 The right of a woman to serve in any role in the armed forces must be equal to a man's as long as the standards are not compromised.