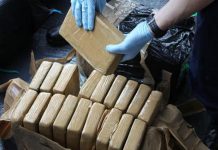 The NCB seized 1800kgs and arrested 3 foreigners outside a factory in Greater Noida. The entire haul, including some cocaine, is worth Rs 25 crore.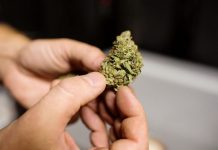 The UN Office on Drugs and Crime has highlighted the emergence of 'illicit internet pharmacies' as a gateway for drug sales.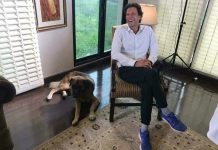 Reham Khan writes about how ex-husband Imran Khan's drug addiction got out of hand, even if he preferred her being a 'clean woman'.