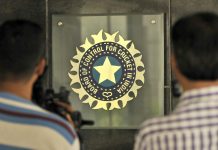 The CoA though will individually urge ICC members to sever ties with any nation that is a terrorist hub.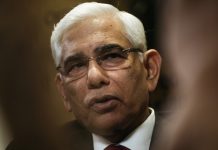 The two-member Committee of Administrators (CoA) has been divided on several matters pertaining to the BCCI.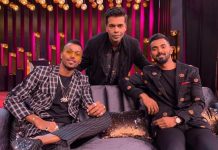 By dragging on the Hardik Pandya-K.L. Rahul suspension saga, the squabbling CoA members showed they could cause permanent damage to Indian cricket.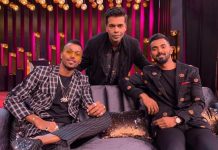 Hardik Pandya and KL Rahul have been suspended pending inquiry over their insensitive remarks against women on Koffee with Karan.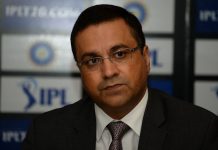 Probe into sexual harassment allegations against Rahul Johri returned a split 2:1 verdict, deepening divide between CoA chief Vinod Rai & member Diana Edulji.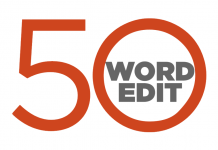 The 50-word Edit — ThePrint view on the most important issues, instantly.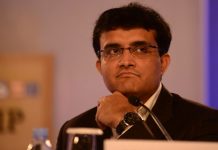 Sourav Ganguly writes to BCCI and says reports of sexual harassment allegations against CEO Rahul Johri show the board in poor light.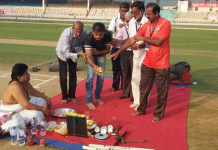 Chief selector M.S.K. Prasad performed pitch 'puja' ahead of India's second ODI against West Indies in Visakhapatnam, drawing flak and ridicule.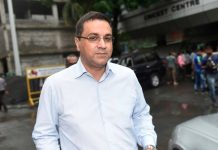 While CoA member Diana Edulji is strongly in favour of terminating Johri's contract, chairman Vinod Rai wants an independent probe against him.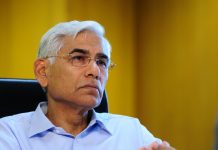 CoA member Diana Edulji wanted BCCI CEO Rahul Johri to resign or be removed, but chief Vinod Rai insisted on setting up a three-member inquiry panel.