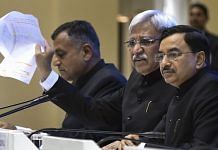 The content of Election Commissioner Ashok Lavasa's dissent note against PM Modi is less important than making it part of public records.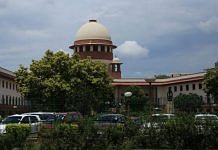 As the Election Commission's current status shows, public dissent brings disrepute; there are honourable ways of settling disputes.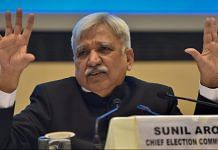 Election Commission has given credence to claims that Modi can push the boundaries of decency in electoral debates with impunity.