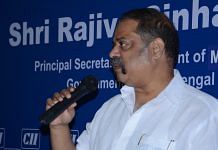 Rajiva Sinha, who has been made West Bengal Industrial Development Corporation chair, is latest civil servant to earn important post-retirement posting under Mamata govt.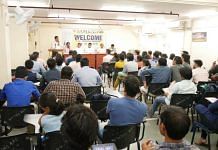 In 2020 civil services exam, Samkalp Foundation has claimed a success rate of 61%. The institute with close ties to RSS claimed similar success in the last few years too.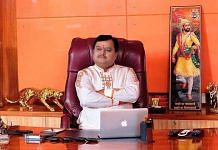 The petitioners say accusations of dual loyalties towards members of any faith — and suggestions of treachery by virtue of belonging to that faith — constitute hate speech.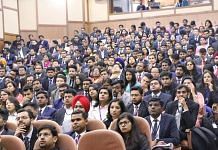 Mission Karmayogi departs from previous reforms, and goes beyond Group A and B officers to include the 89 per cent of public service workers in Group C.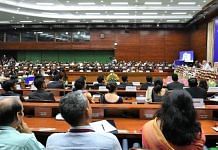 The govt plans to spend Rs 10.86 crore over 5 years on building civil servants' skills, and the scheme will be supervised by a PM-headed council.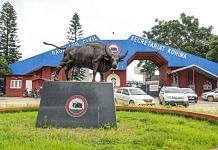 Modi govt had pulled up Nagaland for appointing non-IAS officers as DCs, but state civil service association says it isn't out of parochial or personal ambition.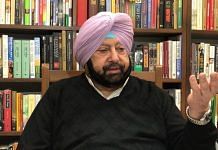 This is the third time in 2 yrs that Suresh Kumar has given up his position, 'upset' over no progress in the 2017 HC case challenging his appointment as chief principal secretary.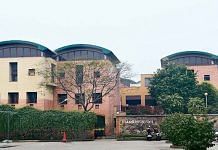 In a representation to Sanskriti School, parents have demanded an immediate rollback of the fee hike, which is 'exorbitant for everyone' and particularly 'for honest civil servants'.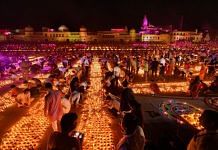 A selection of the best news reports, analysis and opinions published by ThePrint this week.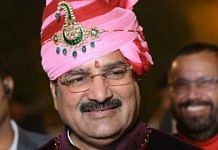 Ravi Shanker Srivastava, chairman of Rajasthan State Roadways Transport Corporation, stopped the tender process of e-buses, announced by the transport minister.