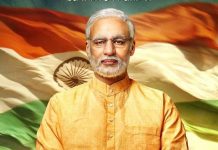 A second group of ex-civil servants has written to President Ram Nath Kovind to 'counter' the first group's allegation last week that the EC was 'weak-kneed'.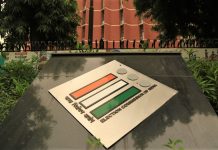 The former officials have cited instances which they say are a 'misuse, abuse & blatant disregard of the Model Code of Conduct' by the ruling party.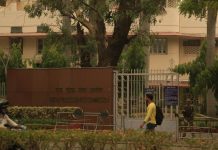 IAS Association to make representation to Modi govt, says the appointment of state service officers to cadre posts like DM is against the rules.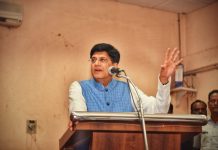 Piyush Goyal has emerged as one of the stars of the Narendra Modi govt, but the IAS officers who served under him say he is rude and shouts often.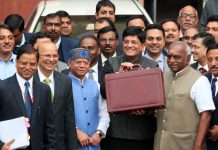 The money has been allocated to the Department of Personnel and Training for augmenting necessary infrastructure for the same.  New Delhi: Over Rs 240 crore was allocated to the Personnel Ministry for domestic and foreign training of bureaucrats and augmenting necessary infrastructure during the next fiscal, according to the interim Budget presented by Finance Minister Piyush Goyal on Friday. Of the total allocation of Rs 241.81 crore for 2019-20, which is about 24 per cent more than the revised allocation of Rs 194.76 crore for the ongoing fiscal, Rs 79.06 crore was earmarked for the ministry to meet establishment-related expenditure of the Delhi-based Institute of Secretariat Training and Management (ISTM) and the Lal Bahadur Shastri National Academy of Administration (LBSNAA) in Mussoorie. Both the ISTM and LBSNAA conduct several training programmes for Indian Administrative Service (IAS) officers and all other levels of secretarial functionaries with exposure to rules, regulations and aptitude. Under a...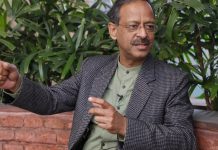 A selection of the best news reports, analysis and opinions published by ThePrint this week.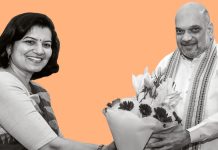 Senior Odisha-cadre IAS officer Aparajita Sarangi, who had sought voluntary retirement in September, joined the BJP last week. Joining the party just before the 2019 elections, Sarangi said she wants to "work for people on a very large scale". ThePrint asks: Unethical for IAS officers to join politics ahead of polls or do they make for good netas? A civil servant is supposed to be apolitical and not hobnob with politicians for party positions Shailaja Chandra Former secretary, government of India and former chief secretary, Delhi The conduct rules debar a civil servant from employment in any private organisation before the two-year mandatory cooling off period. There exists no such rule for joining politics, but that is because when these rules were formulated, it was beyond any one's imagination that civil servants would join politics. There are many things that can attract a retired civil servant to politics -- one is, of course, the glamour and...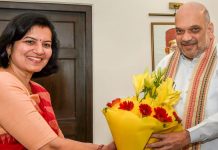 While many ex-bureaucrats & diplomats have succeeded in politics before, this phenomenon of joining parties just before elections has grown in recent times.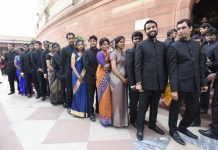 It's a tragedy that inefficiency and non-accountability overtake many at incredibly fast pace after the initial grand entry.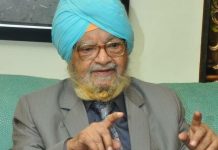 Sardar Saran Singh, 95, speaks about how things have changed for the civil service in the 71 years since independence.