The war in Eastern Ladakh in 1962 was fought in the same areas into which the Chinese PLA has intruded since May 2020.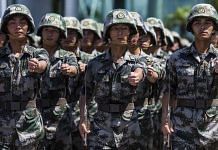 It's worth remembering that even as the Soviet Union collapsed, Pentagon's 1989 report was still extolling its prowess. The talk of China's 'rising' power is a Beijing product.
US authorities allege Yeo was working on directions of Chinese intelligence and targeted US government employees and an Army officer to obtain information.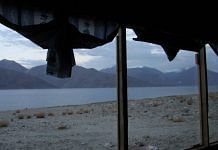 This next round of talks comes as China has increased troop deployment in several areas within their territory.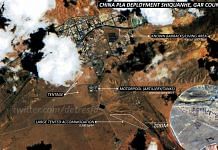 According to an assessment, Chinese troops appear to be getting ready for long & harsh winters, making the Indian Army cautious about the disengagement process.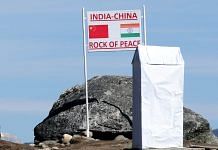 Indian soldiers and officers on the ground are the best judge of what action to take. They must not let the absence of an 'order' become a ground for 'inaction'.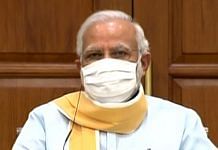 If the LAC crisis prolongs, the satellite warriors will only get better at their interpretations and Modi govt's silence will be seen as capitulation or a cover-up.
Viral video showing driving skills of Chinese soldiers in military cars & trucks leads to Twitter jokes as Indians say Bollywood films show 'better stunts'.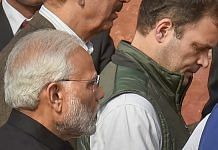 Xi Jinping may like to believe that modern China is the centre of global power structure. But Covid-19 has poured cold water over all its military and economic calculations.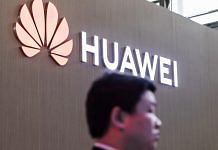 The list of companies, which includes Huawei, is mandated under the Defense Authorization Act, 1999. No US govt, though, has ever put out the required report.