Home
Tags
Child sex abuse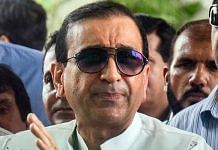 Journalists have been protesting against the arrest of Mir Shakil-ur-Rahman, the Editor-in-Chief of Jang-Geo Group, calling it an attack on press freedom.
The Cabinet has given its nod to amend the POCSO Act to include death penalty for aggravated penetrative sexual offences against children.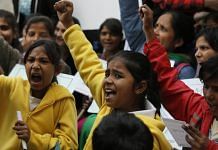 70% of Mumbai therapists said they lack specialised training to handle cases; 77% found therapy with victims an emotionally overwhelming experience.