Home
Tags
Chief Justice of India
Topic: Chief Justice of India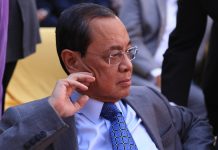 Latest revelations come a week after the top court sacked two court masters for allegedly tampering with a court order involving Anil Ambani.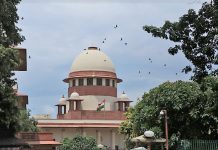 Supreme Court releases 105 names as part of new guidelines for selecting senior advocates.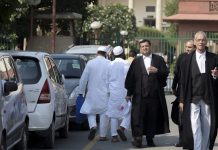 The blame for pendency lies at the judiciary's doorstep.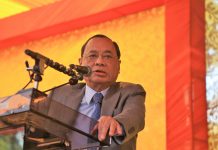 The key issues to watch out for are how Ranjan Gogoi handles the Supreme Court roster, judicial appointments and pendency of cases.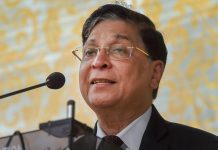 The Bar Council of India plea comes as CJI Dipak Misra, who has overseen several landmark judgments such as decriminalising homosexuality, retires Tuesday.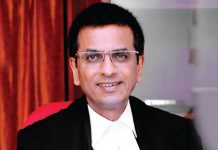 Thanks to the libertarian approach visible in his judgments, many are eagerly waiting for Justice D.Y. Chandrachud to become CJI in 2022-24.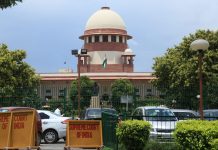 Only the Supreme Court and high courts can designate advocates or former high court judges as senior advocates.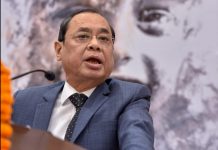 Earlier this month, Justice Dipak Misra had recommended Justice Gogoi as his successor.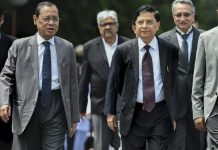 A recommendation from the incumbent is pretty much the last step before the appointment of a candidate as India's top judge.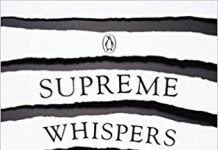 Written by Abhinav Chandrachud, the book explores the trajectory of dissenting opinions in judicial pronouncements among other issues. From judicial appointments and judicial pronouncements to the system of filing special leave petitions, here is a new book that proves that it is not the said but the unsaid that provides rationale to the law. Written as a historical account, the book, 'Supreme Whispers' by Abhinav Chandrachud reinforces the premise that neutrality of judiciary is a myth, as the worldview of the judges often guides legal development. Based on the interviews conducted by University of Kentucky's Prof. George H. Gadbois Jr. of Supreme Court Judges, the book traces the politics of law during 1980-89 and offers fascinating insights into what happens behind the bench and in the process humanises the judiciary. These snippets of information also underline how the ability of individuals to rise above their biases is essential for protecting the...