Home
Tags
Chief Justice of India
Topic: Chief Justice of India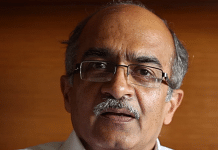 SC Friday held lawyer Prashant Bhushan guilty of contempt for a couple of tweets where he raised questions about the conduct of CJI Bobde, and some of his predecessors.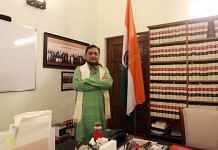 The 5, Krishan Menon Marg, which is the official residence of the CJI, will be combined with the adjacent 7, Krishna Menon Marg to establish a bigger residence-cum-office.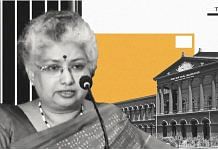 Justice B.V. Nagarathna's seniority and the fact that her parent HC, Karnataka, has 3 representatives in the Supreme Court could work against her.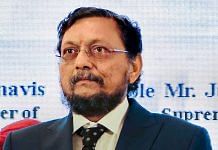 CJI S A Bobde said the apex court may soon come out with instructions on the dress code for lawyers and the judges.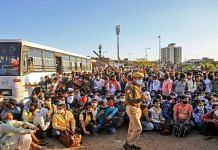 The act of feeding is a conscience cleaner, a hand wash that also kills hopes of the poor wanting anything more than food. These are old models of charity.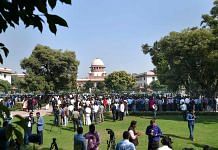 Modi's praise by the judges shows that the so-called church-state separation in the context of the judiciary is blurring, undermining its credibility.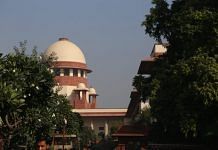 CJI SA Bobde has persisted with the opaque system that his predecessor Justice Ranjan Gogoi-led collegium of Supreme Court had initiated.
Law ministry data says total number of vacancies in Supreme Court & high courts was 392 in the beginning of 2019, and increased to 410 by year-end.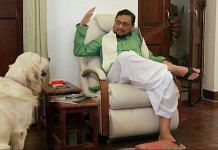 As Chief Justice, Ranjan Gogoi did everything he had accused Dipak Misra of. Justice Bobde must not go down the same road.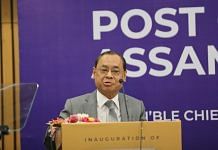 CJI Ranjan Gogoi said the Assam NRC was a base document for the future, and 19 lakh or 40 lakh people being left off it was not the point.