Home
Tags
Chief Information commissioner
Topic: Chief Information commissioner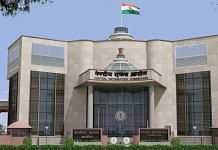 In 'We The People', Prashant Bhushan and Anjali Bhardwaj write about India's RTI Act, the most extensively used transparency law globally, and the attacks on it.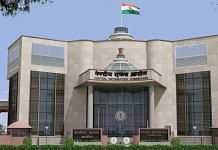 In a meeting of the Central Information Commission held on 27 March, the information commissioners opposed the govt's proposal and saw it as an attack on their independence.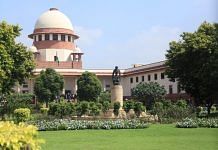 The top court has passed a slew of directions on filling up vacancies in the Central Information Commission & state information commissions.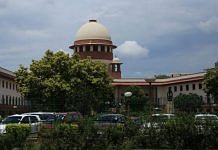 Court issues directions to Modi government to bring greater transparency in appointment of CIC and Information Commissioners.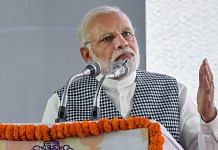 Democracies become lame if citizens are denied openness, transparency and access to necessary information about the government they elect.