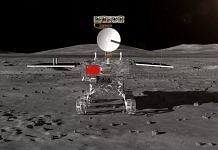 If we're in a new race to the stars, the U.S. remains a good bet to win.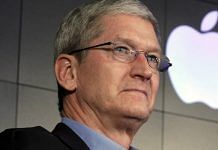 China lands probe on far side of moon and the partial US government shutdown enters 12th day.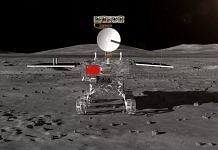 The feat caps a series of lunar missions China has launched over the past few years as part of its plan to become one of the world's top three aerospace powers by 2030.