Home
Tags
Central government
Topic: central government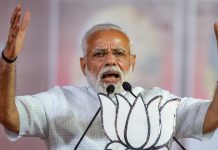 ThePrint's word analysis of Narendra Modi's public speeches before and after the Pulwama terror strike reveals a significant shift in his poll campaign.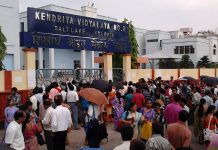 Proportion of KV students from central govt families has dropped to 47% in 2017-18 from 60% in 2011-12, while that from non-govt families is on the rise.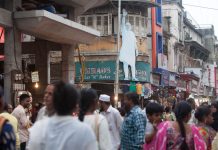 Instructions regarding reservation in admission to educational institutions will be issued by the HRD Ministry.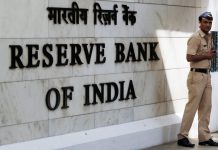 A closer look at what we know transpired suggests that, in fact, the government won a victory.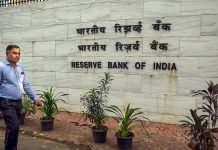 The Reserve Bank of India will form a panel to study the transfer of its surplus reserves to the government.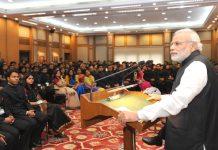 The Centre, which relies on states for IAS officers, has only 34 per cent of the officers it should ideally have.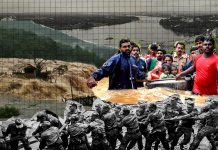 Heavy rain hit Kerala on 8 August leading to floods that have affected 443 villages. By Friday, the death toll rose to 177. The Centre announced a relatively meagre Rs 100-crore package on 11 August. An additional Rs 320-crore was released to the Kerala government two days later. ThePrint asks– Devastating Kerala floods: National indifference or political partisanship? Centre has provided us with all relief and rescue support that the state has asked for P. H. Kurian Additional Chief Secretary, Revenue, Kerala Centre has provided us with all relief and rescue support that the state has asked for The Centre has been providing us with whatever we have asked for to date. We asked the Centre for boats, teams from the armed forces. We have 58 Navy teams who are working in the rescue operations. From the National Disaster Response Force, another 53 teams have been deployed and more are on their way. The Army, too,...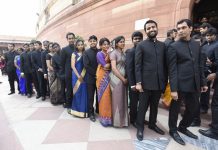 For many in the opposition, any decision to depart from the status quo is tantamount to the skies falling down.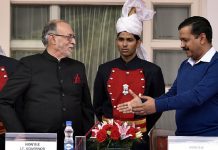 In the spirit of federalism, the central government could have asked the Delhi government to seek post-facto approval for the posts that were created.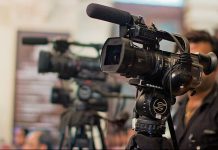 At least one person will be employed to monitor each of India's 716 districts. Staff will be tasked with broadcasting the govt's success stories via WhatsApp.