Home
Tags
Central government
Topic: central government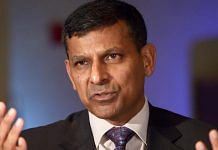 At ThePrint's OTC, the former RBI governor said if huge levels of debt and financial distress hold back the economy, it will be a lost decade for growth.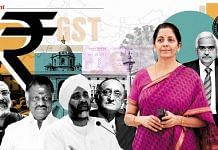 Since general government debt will rise regardless of who borrows for GST compensation, a plan to move to a sustained borrowing trajectory should be made.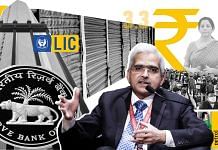 Fiscal deficit for 2020-21 was pegged at 3.5 per cent of GDP in Budget 2020. But Covid and the lockdown have made sure this is impossible to achieve.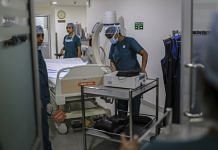 Contact-less service in hotels & hospitals among 18 recommendations Indian medical tourism industry has sent to Centre as it wants multi-billion dollar sector to reopen.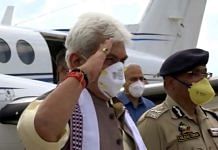 Beginning two months ago, administration and police officials were asked to compile a list of youth interested in entrepreneurship.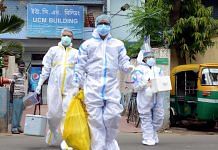 Bengal has reported 40,209 cases and 1,076 deaths. It's conducting 6,790 tests per million, while its average positivity rate for the last 7 days is 13.18%.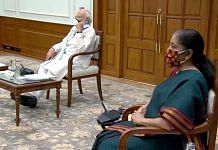 Emerging from the Covid crisis, the Centre will have to take a fresh approach to reviving growth, re-visiting fiscal balance with states, re-imagining GST etc.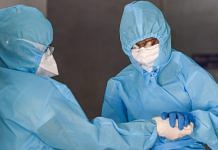 The affidavit was filed in response to a petition by Dr Arushi Jain, challenging the new SOP for healthcare workers that ended the mandatory 14-day quarantine for them.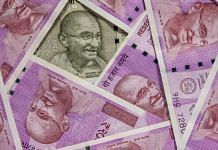 In April and May, the central govt transferred cash based on tax collection estimates. But with actual collections falling well short, the amount will soon dip.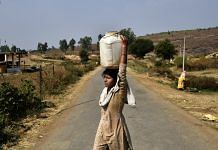 Expenditure Secretary T.V. Somanathan tells ministries to first check if states have capacity to utilise money, and are not parking it and earning interest.