Home
Tags
Cambridge analytica
Topic: Cambridge analytica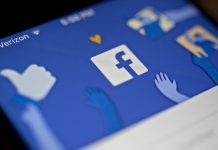 Mark Zuckerberg's proposal for government regulation is likely to inflame the debate in Washington over how to rein in Facebook and other social media companies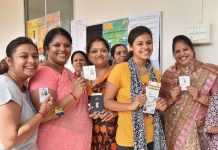 400 million millennials in India & 79 million in Indonesia will vote in national elections in 2019, many for the first time.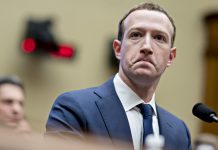 Facebook has missed repeated opportunities to come clean about the scope and breadth of its sharing of user information with outside companies.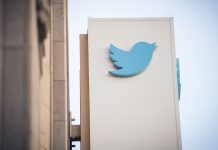 Twitter's policies make it increasingly challenging and costly for researchers to access historical tweets.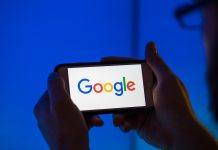 More than a decade into era of prevalent social networks & smartphones, people still can't make informed choices about how to safely conduct their lives online.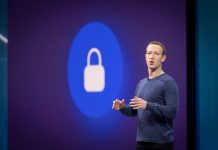 It will be difficult for Facebook to regain the trust of its customers after it reported a security flaw that affected almost 50 million accounts.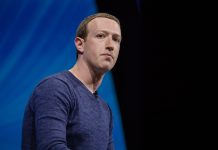 Instagram founders leaving is terrible optics for Facebook just when it was trying to present a picture of confidence after 2 years in crises.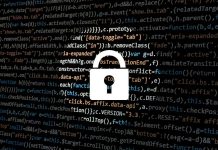 The investigative agency initiated a preliminary enquiry last month against Cambridge Analytica and Global Science Research after Centre's request.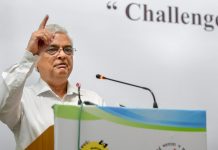 OP Rawat noted that "machinations" of data theft, data harvesting and fake news pose a potent threat to the electoral process in the country.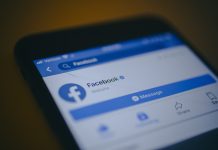 After the Cambridge Analytica scandal, Facebook is enhancing privacy standards, especially with regard to developer relationships.