India & US look to finalise MH-60R Seahawk deal on the sidelines of 2+2 talks in Washington. The choppers will boost Navy's anti-submarine warfare operations.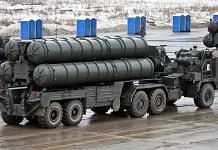 America is planning sanctions on India under Countering American Adversaries Through Sanctions Act, or CAATSA, legislation, says top US official.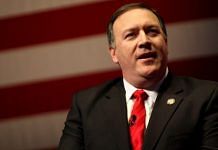 Iran oil and India's S-400 deal with Russia are likely to dominate the discussions when US Secretary of State Mike Pompeo visits next week.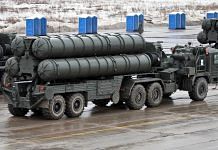 Russian Deputy Foreign Minister Sergey Ryabkov calls America's CAATSA legislation 'arbitrary', says it targets 'legitimate forms of international cooperation'.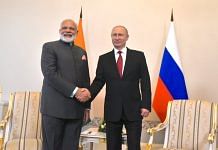 Moscow is keen that during Russian President Vladimir Putin's visit, New Delhi sign four key multi-billion dollar defence deals.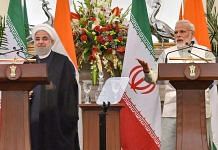 The Trump administration is currently reviewing India's development of the strategically important Chabahar port in Iran.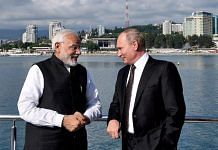 Americans use the defense missile system to protect their capital region, which is how India plans to employ it.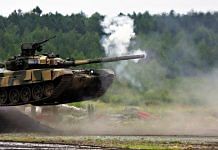 Moscow's draft comes two years after US signed a similar pact with New Delhi, likely to focus on servicing of equipment.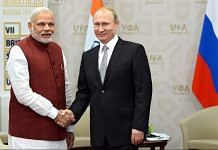 The two countries are likely to announce the Rs 40,000 crore deal before an annual summit between Modi and Putin in October.