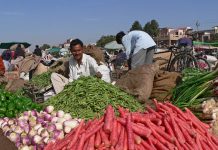 The cabinet headed by PM Modi has approved a new procurement policy to ensure minimum support price to farmers.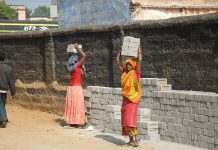 For FY 2017-18, the ministry had an allocation of Rs 1.07 lakh crore. How has it fared on implementing schemes like MGNREGA, housing, and roads?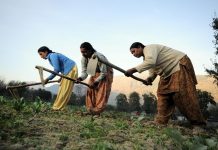 Operation Green had not been formulated at the time of Arun Jaitley's 2018 Union Budget speech, though he declared a Rs 500 crore outlay for it.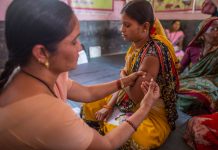 Government plans to set up a national governing council comprising Centre and state representatives, on the lines of the GST Council.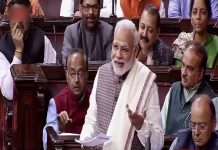 The failures of the states does not mean that the Centre should do more, but there needs to be more scrutiny on states, whose own governance can range from the desultory to the dictatorial.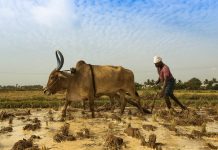 The FM knew that the media would not spend that much of time and attention on farmers. He knew that on farmers, you need not put your money where your mouth is.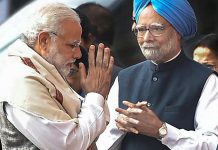 Over the past 50 years, India's GDP growth has improved every 10-15 years, though it hasn't really had many economically enlightened leaders steering it.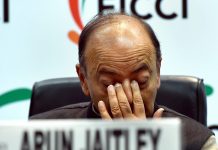 The larger lesson is clear: in an era when the Congress & the BJP can agree on next to nothing, they will gladly join hands to save their own skin.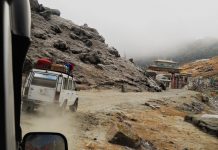 The lack of all-weather connectivity to Tawang has always put India at a disadvantage to China in the region; the tunnels are thus very important to the Army.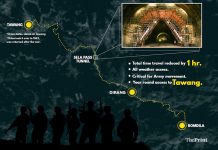 The pass in Arunachal has a history that few military veterans want to recall, but none can dare forget. It was the site of India's humiliation in 1962.